NOTICE: Due to the Coronavirus Pandemic some Life Groups will meet online using different social media apps. Please email the leader of the group you want to join and they will contact you with the pertinent information.
To experience all that God has in store for your life, we highly encourage you to connect with others! Life Groups are a great place to not only meet people but more importantly grow in your relationship with Jesus. At The Harbor Church we believe wholeheartedly that "We Are Better Together" so reach out to a leader today to get connected!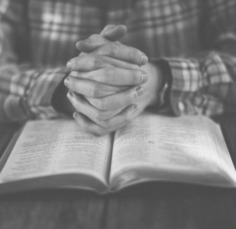 Meets: Sundays 9:00 -9:45 a.m.
Leaders: Mike and Janet Buckner
Place: The Harbor Church (Student building)
Contact: [email protected]
Meets weekly: Come and check them out!
Note: Masks are required in this class
Will resume April 18th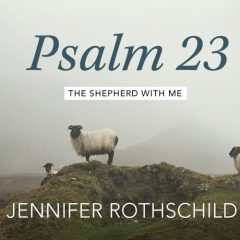 Women's Bible Study
Psalm 23 by Jennifer Rothschild
Meets: Mondays, 10:00 a.m.-12:00 p.m.
Leader: Kathy Myers
Place: The Harbor Church (Student Building)
Contact : [email protected]
Note: Resumes in September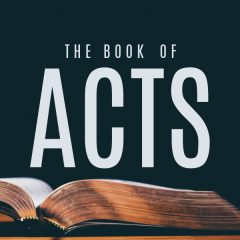 Meets: Wednesdays 6:30-7:15p
Leader: David Towner
Place: Zoom Link
Contact: [email protected]
We are using the SOAP method of study; Scripture, Observation, Application, and Prayer. Simply read the prescribed scripture before the meeting (email PD if you don't know what to read). Write down your observations and how you would apply the scripture in your life. Then read those notes to the other participants in the study. At the end of each meeting we will pray for any needs from the group.