NOTICE: Due to the Coronavirus Pandemic some Life Groups will meet online using different social media apps. Please email the leader of the group you want to join and they will contact you with the pertinent information.
To experience all that God has in store for your life, we highly encourage you to connect with others! Life Groups are a great place to not only meet people but more importantly grow in your relationship with Jesus. At The Harbor Church we believe wholeheartedly that "We Are Better Together" so reach out to a leader today to get connected!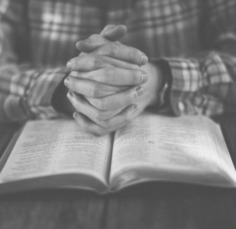 Meets:  Sundays 9:00 -9:45 a.m.
Leaders:  Mike and Janet Buckner
Place:  The Harbor Church (Student building)
Contact:  
[email protected]
Meets weekly:  Come and check them out!
Note:
 Masks are required in this class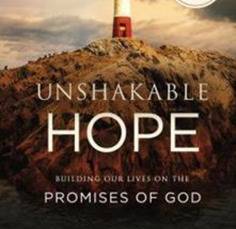 Women's Bible Study
Unshakable Hope by Max Lucado
Meets: Mondays, 10:00 a.m.-12:00 p.m.
Leader: Kathy Myers
Place: The Harbor Church (Student Building)
Contact :
[email protected]
Begins: September 14th
Note
: Masks are optional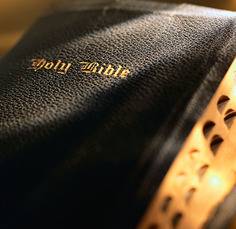 Biblical Budgeting & Finance Life Group
Meets: Thursdays 6:30-8:00 pm
Leader: Sam McKeown
Place: The Harbor Church (Student Building)
Contact: sam[email protected]
Begins: October 8th