A division of the
Harbor U studies program.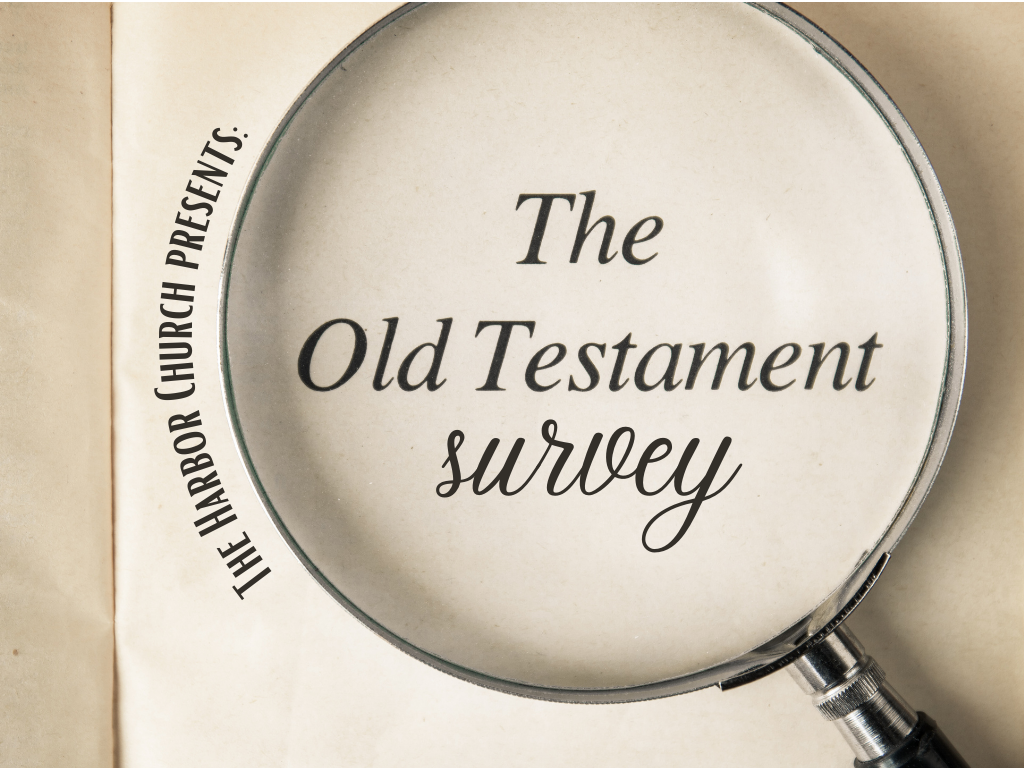 COMING THIS FALL: Old Testament Survey
WHO:
Anyone who is interested in learning more about the Old Testament and its relevance today. 
WHAT:
A 7-week overview of the Old Testament focusing on who wrote each book, what was happening in history, and how Jesus is foreshadowed in each book.
WHEN: 
Every Thursday at 6:30pm, starting August 17th.
WHERE: 
The Main Sanctuary 
(on-campus at The Harbor)
LEADER:
Pastor Mark Maiville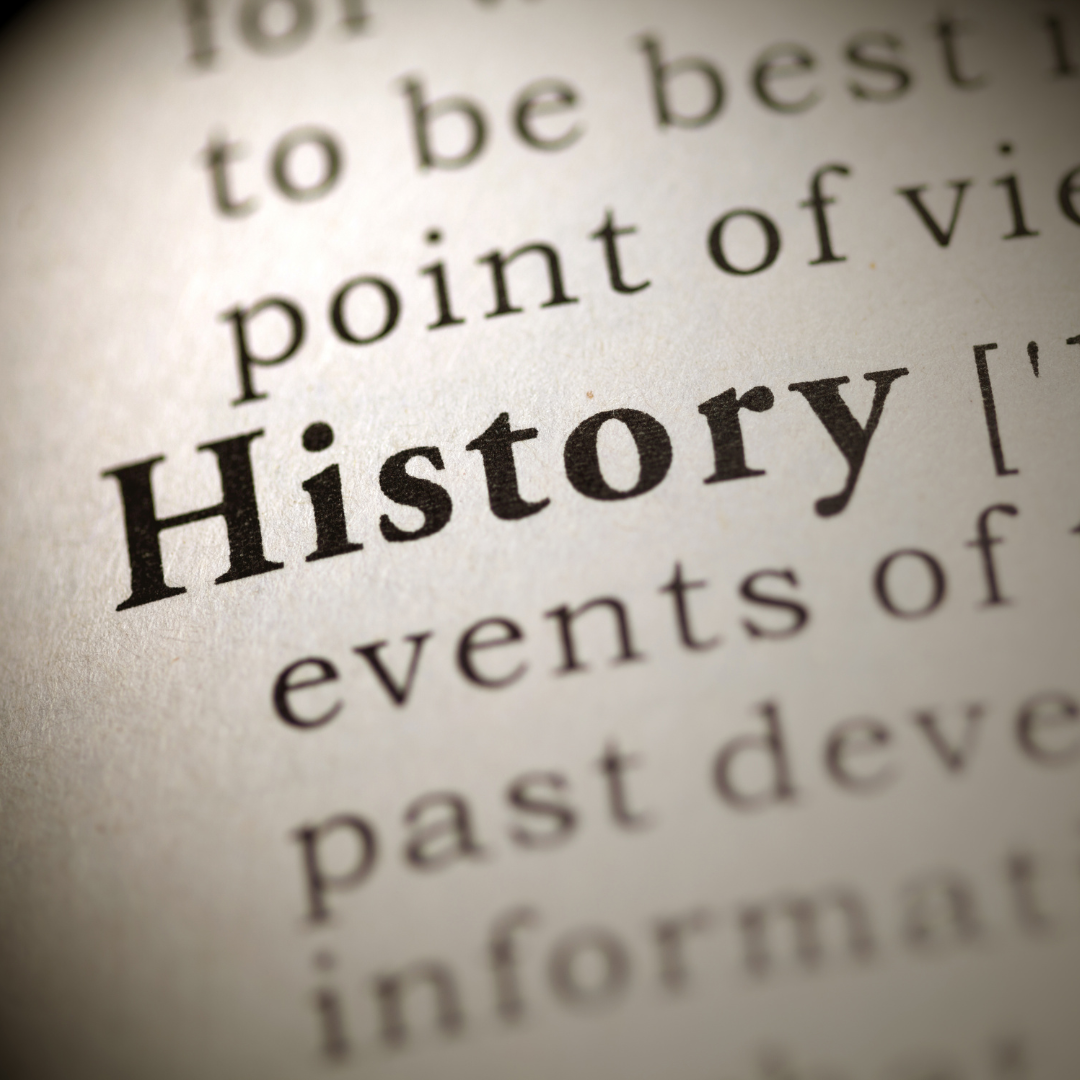 What was happening in history during each book? 
How was Jesus foreshadowed in each book?