STAY UP TO DATE ON SOCIAL HAPPENINGS, MINISTRY EVENTS, AND IMPORTANT ANNOUNCEMENTS!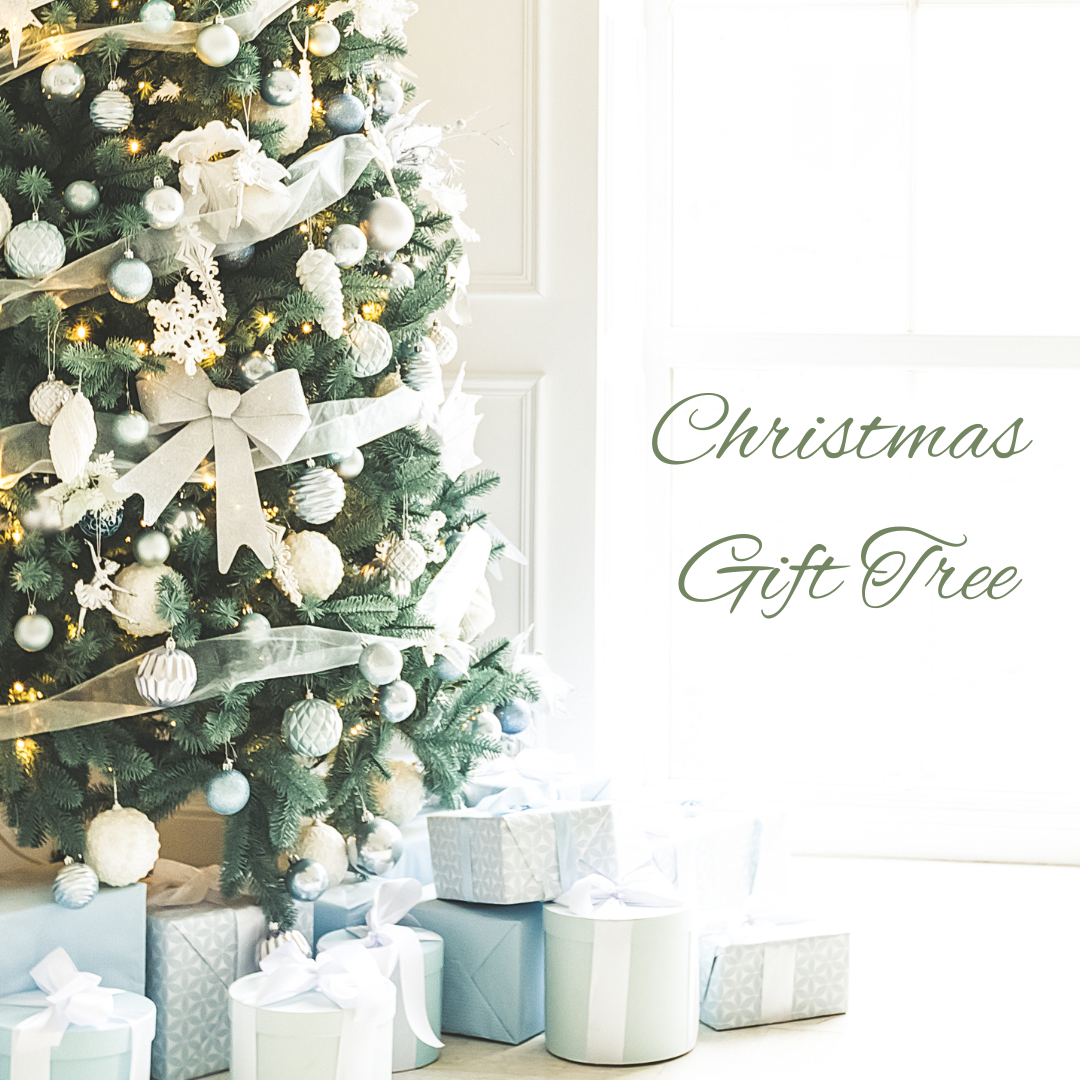 CHRISTMAS GIFT TREE November 19 - December 10
We are collecting goodies for Christmas baskets from our food pantry families. Grab a tag off the Christmas Gift Tree and bring the listed items back to place them under the tree.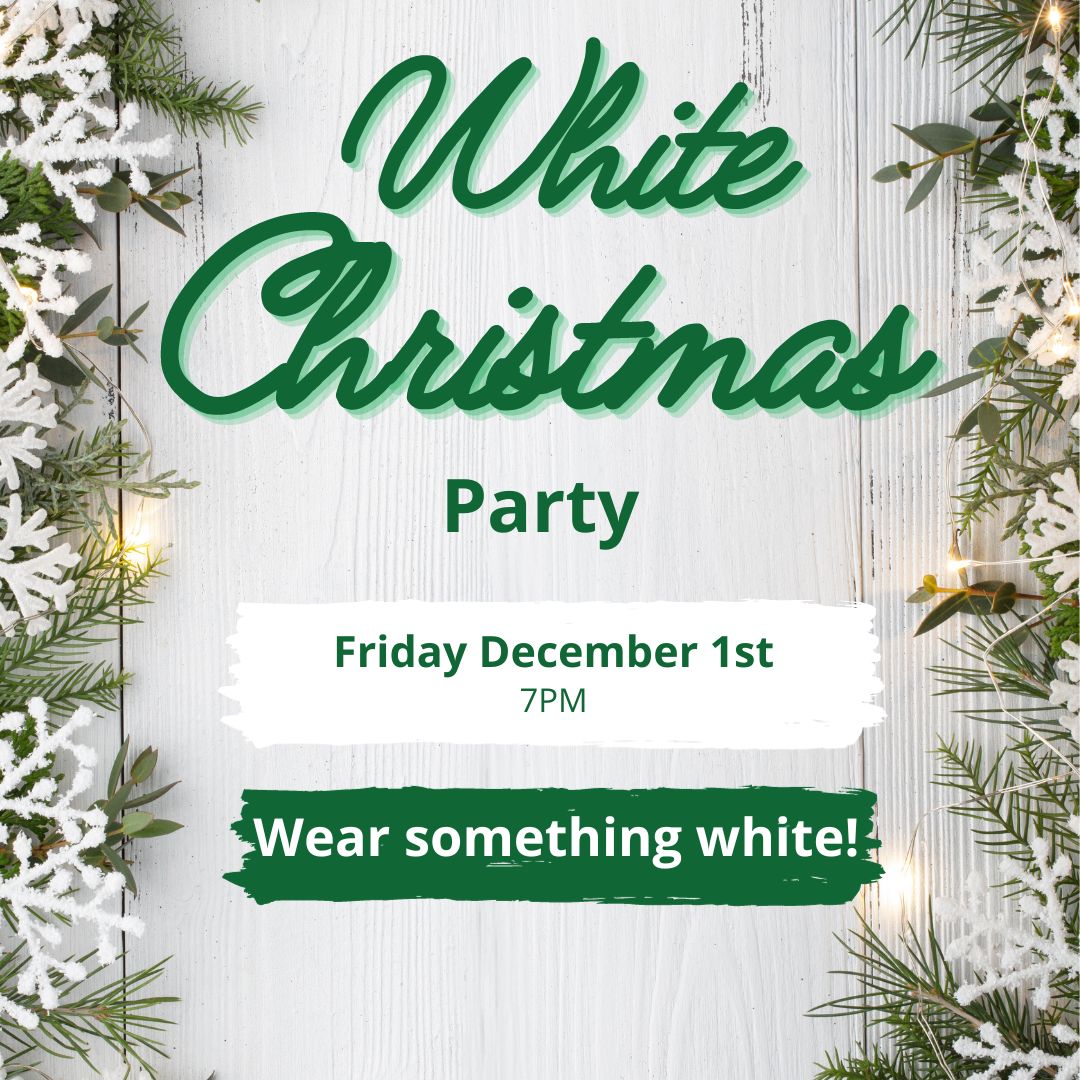 WHITE CHRISTMAS PARTY Friday, December 1 @ 7PM
Our annual Christmas party is Friday, December 1 from 7-8:30PM. This year we're doing things differently, so show up in something white. We'll have fun, silly Christmas games. Bring your whole family as well as your favorite finger food or dessert.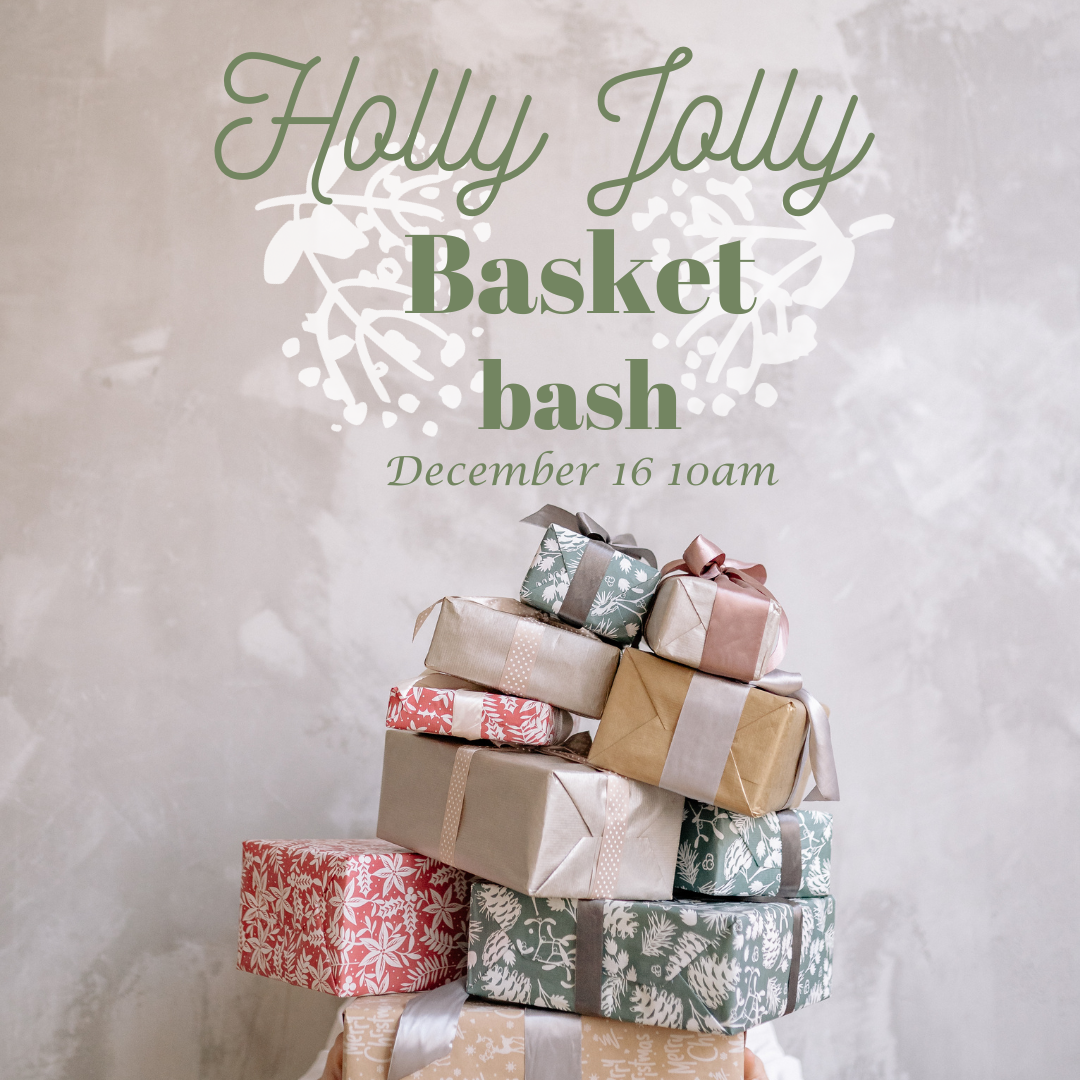 HOLLY JOLLY BASKET BASH​ Saturday, December 16 @ 10AM
Ladies, join us for this event on December 16 from 10 am – 12 pm. The Daughters of the King are putting together Christmas baskets from all the items collected for our food pantry families from the Christmas Gift Tree.We'll also have a quick brunch and games and prizes because what's a party without food and prizes!
QUESTIONS ABOUT ANY UPCOMING EVENTS AT THE HARBOR?
WE WANT TO HEAR FROM YOU!