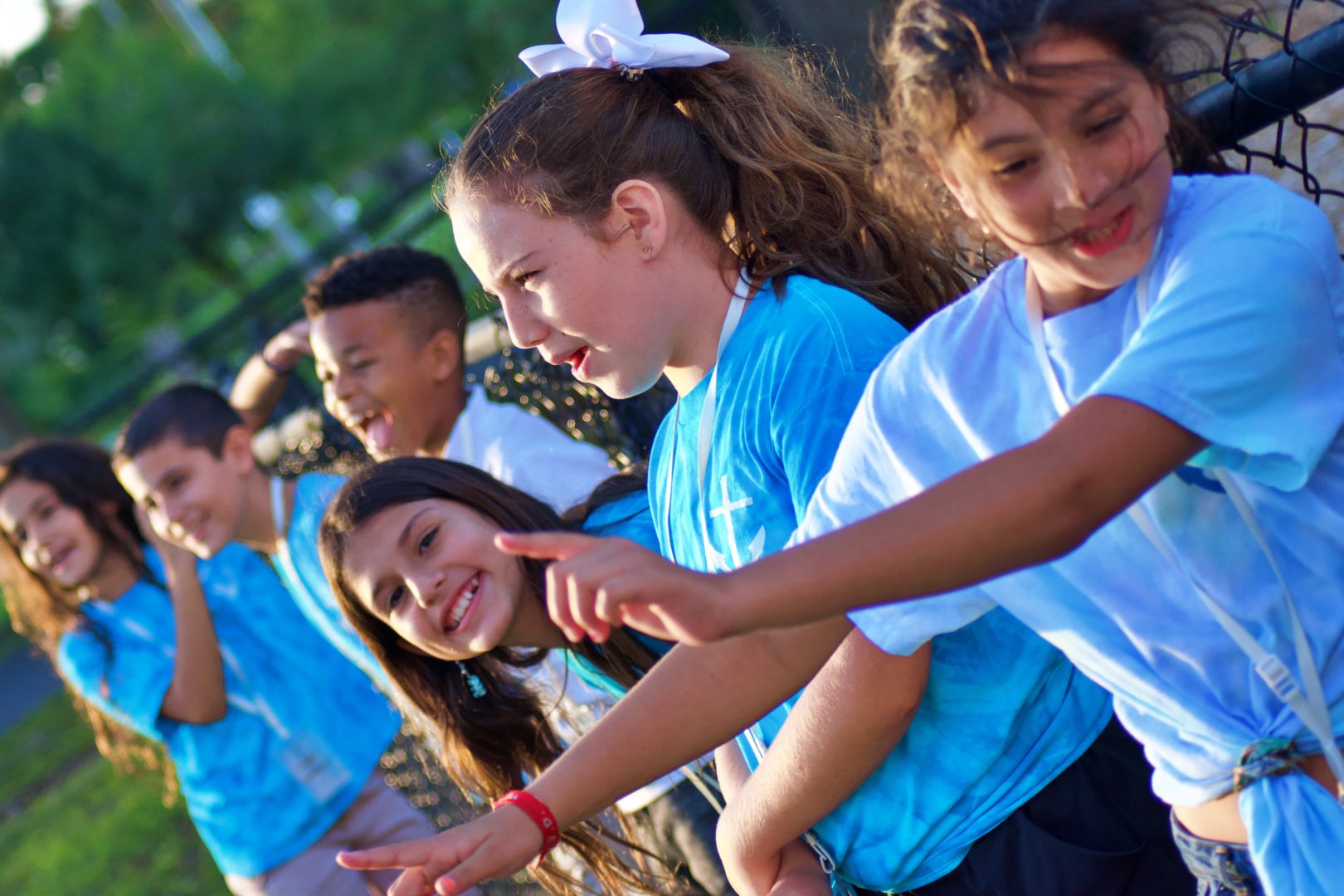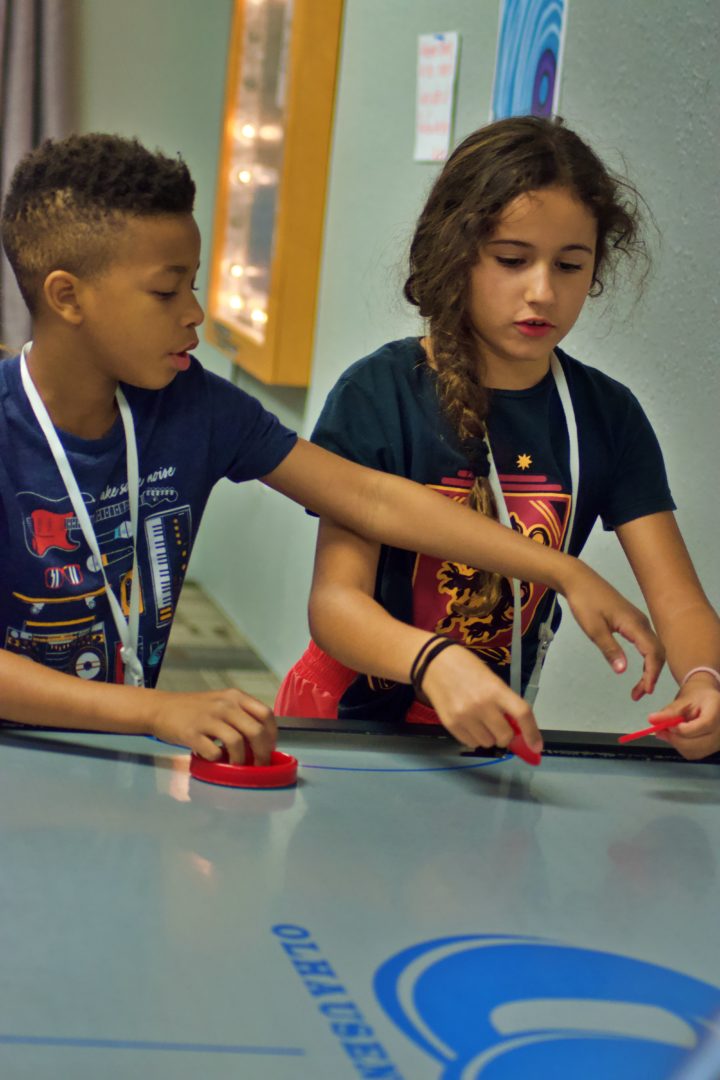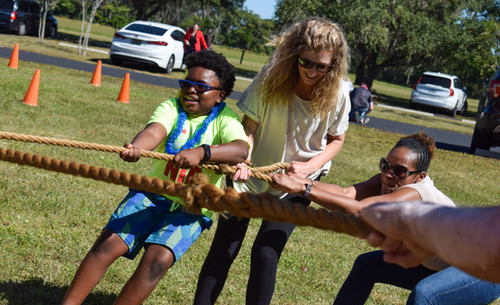 HARBOR KIDS is a safe place for your children to enjoy learning how to love fully and live authentically with God and others!
We currently offer an exciting worship environment for Birth – 5th grade on Sundays at 10:00 a.m.
Our Nursery room is also open for you to bring your little ones while you worship.
HARBOR KIDS EVENT GALLERY
Sundays aren't the only days we want to see your kids' smiling  faces! 
The Harbor Kids hosts many annual events including our Summer Kids Camp (VBS), Fall Festival, 
and Christmas Eve Program, as well as other fun-filled family activities. 
Follow us on social media to stay up to date on all our news, social activities and ministry opportunities!
HARBOR PARENT TESTIMONIALS
"Train up a child in the way he should go; even when he is old he will not depart from it."
Proverbs 22:6
"Children are a gift from the Lord; they are a reward from him."
Psalm 127:3
"I have no greater joy than to hear that my children are walking in the truth."
3 John 1:4
At The Harbor, safety is one of our highest priorities. We utilize indoor and outdoor security systems, screen all of our children's volunteers, and always require parents to sign in at the kiosk and obtain their unique parent security tag for drop-off and pick-up!
HARBOR KIDS MONTHLY NEWSLETTER
Sign up for The Harbor Kids Monthly Newsletter and stay up to date on what your kids are learning about, our fun social events, and exciting ministry opportunities!