The Harbor Food Pantry exists to provide a
helping hand when it's needed in the
Odessa and Keystone communities.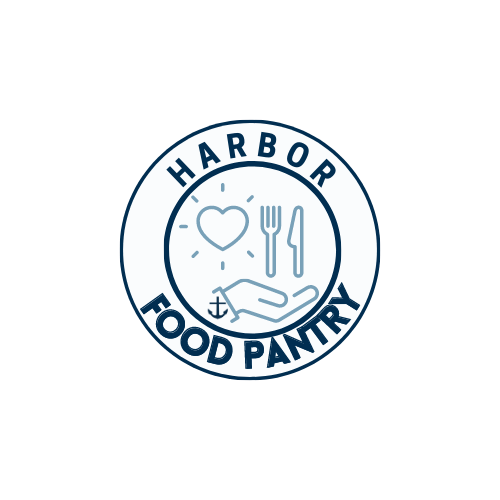 THE FOOD PANTRY IS OPEN EVERY WEDNESDAY FROM 5:00PM TO 7:00PM.
TO PROTECT THE HEALTH OF OUR VOLUNTEERS AND FAMILIES,
WE CURRENTLY HAVE A CONTACTLESS, DRIVE-THROUGH
FOOD DISTRIBUTION SYSTEM IN PLACE!
The blue donation bins will be outside the front doors to the main building 
Monday through Thursday, and Sunday mornings.
Thank you for helping others in need!
The Harbor's Food Pantry Coordinators work tirelessly to ensure that we obtain fresh, healthy food on a weekly basis to distribute to families in our local communities.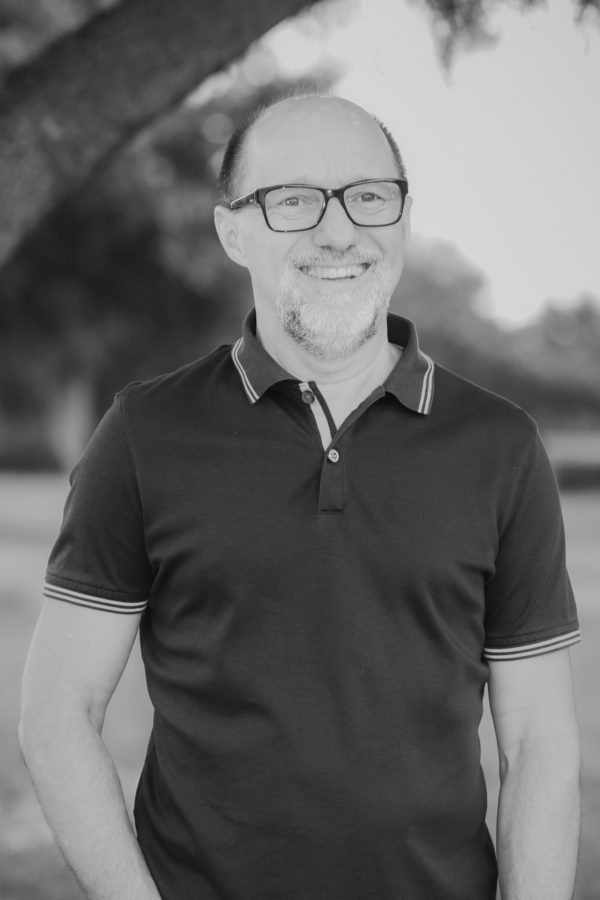 Daniel Soares
Food Pantry Coordinator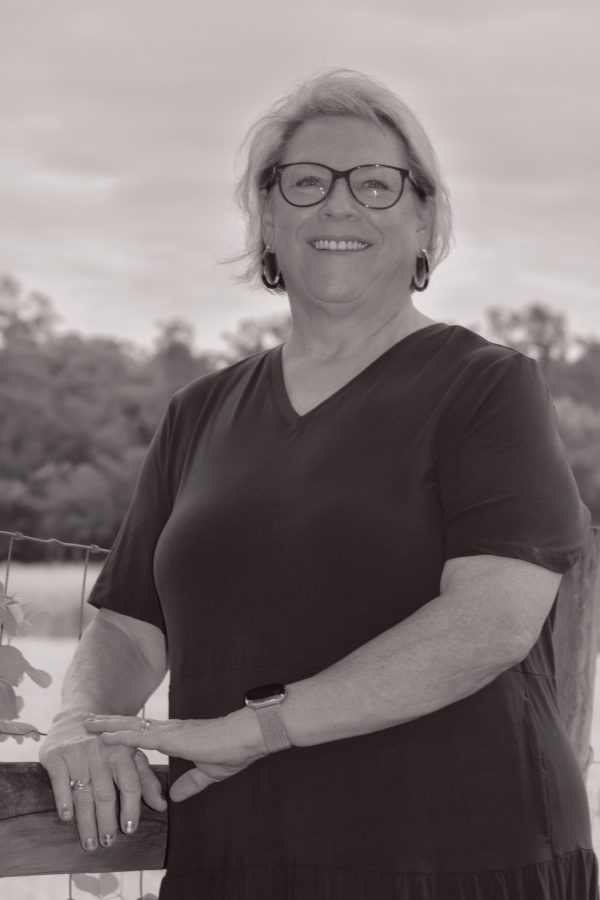 Faith Maiville
Food Pantry Coordinator
The Harbor Church Food Pantry
Feeding approximately 100 families each week!