 CELEBRATE RECOVERY
AT THE HARBOR
Hi! I'm Tonya Towner and I am one of the CR ministry leaders at The Harbor Church in Odessa, Florida.
Attending CR for the first time can be intimidating…like free falling from the sky! Thankfully, I had a professional who helped me land safely on the ground since I didn't know what I was doing!
In Celebrate Recovery there are many who have been working their recoveries for years, along with new people just beginning their journeys.  We are here to help guide you as you walk through the process and the CR program. So, if you are stuck in anger, resentment, shame,  guilt, codependency, compulsive behaviors, or addictions (basically any hurt, habit or hangup), then this is the place for you!
I hope I can meet you soon, and if you have any questions please email me through the link below!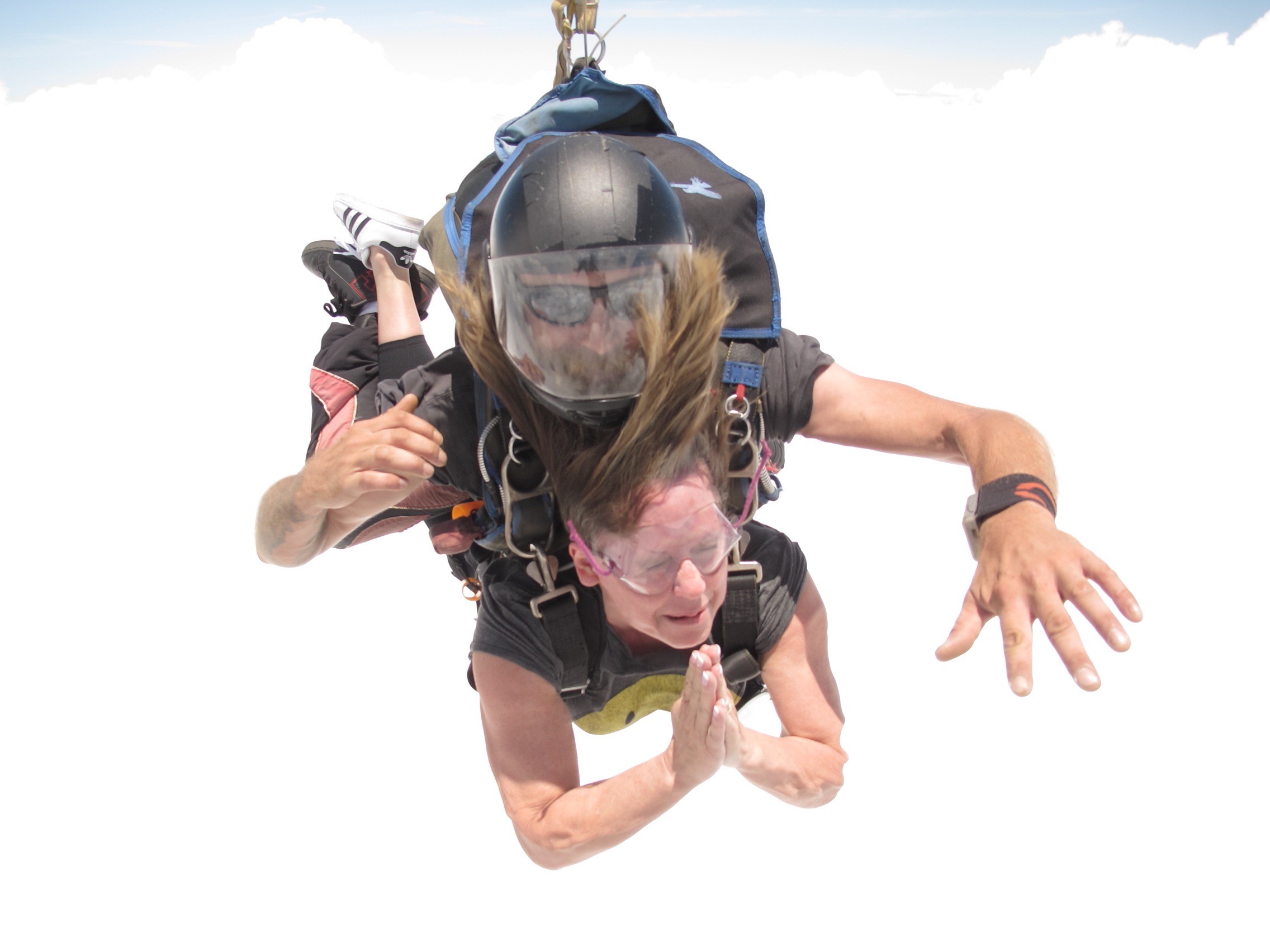 CELEBRATE RECOVERY RESOURCES: