Harbor U is a video series designed to help you grow in your faith
and get to know The Harbor's beliefs and philosophies on a deeper level.
Harbor U is divided into 4 parts, with 100 – 300 being online courses you complete at your own pace.
CLICK on any of the Harbor U images below to learn more, download the student guide,
and gain access to the video course(s).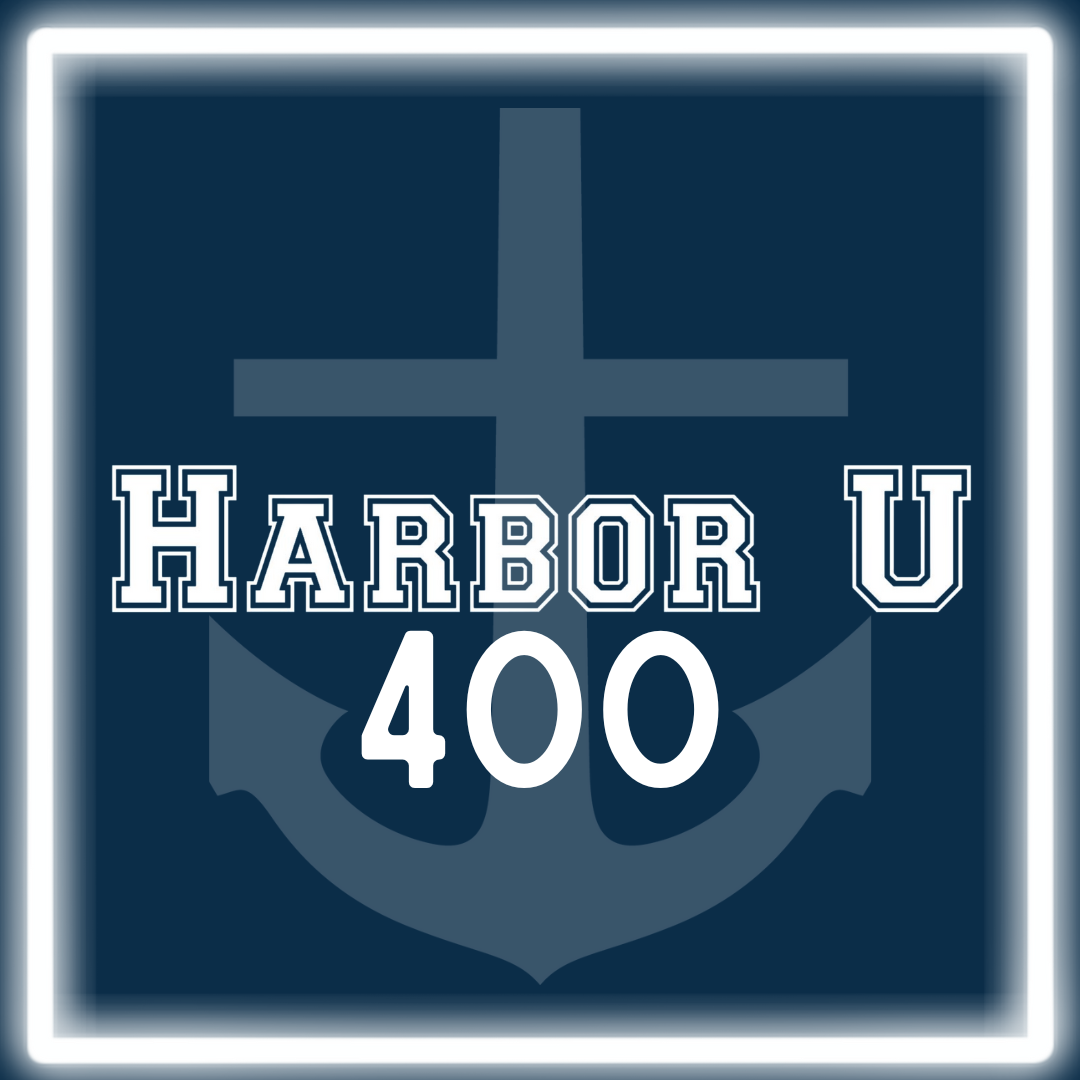 Harbor U 400
This module is taught on campus at The Harbor! Learn how to reach out to others with your unique story.
QUESTIONS ABOUT HARBOR U?
We would love to hear from you!