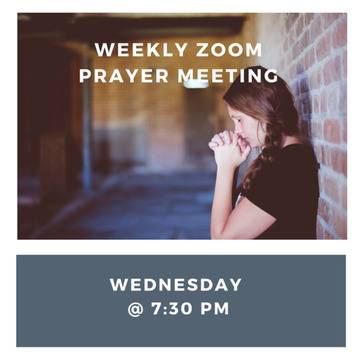 It says in 1 Thessalonians 5:17 "pray continually." Jesus constantly challenged His people to pray. We are committed to raising every part of the church in prayer. We use a simple agenda during our prayer meetings.
PRAISE GOD
-CONFESS SIN (CORPORATE/INDIVIDUAL) & PRAY FOR HEALING
-PRAY FOR OUR LEADERS (NATIONAL, LOCAL)
-PRAY FOR THE HARBOR CHURCH LEADERS & MEMBERS
-PRAY FOR EXPANSION OF THE GOSPEL AROUND THE WORLD
-PRAY FOR GOD'S PROTECTION AND BLESSINGS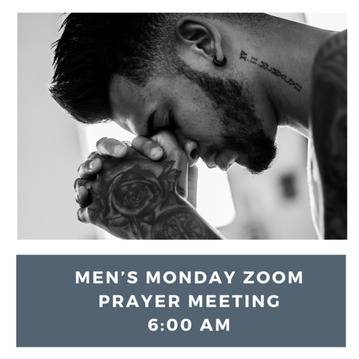 Sunday Prayer: The team prays over the entire church before our services begin. 
Monday Men's Prayer: This is a Zoom Prayer Meeting for men from 6:00-6:30 am. The men pray over the leaders of our nation, community, and church.
Wednesday Night Prayer Meeting: This is a Zoom Prayer meeting for everyone in the church from 7:30-8:15 pm. We praise God, confess sin, pray for the world, nation, leaders, and specific requests in the church.