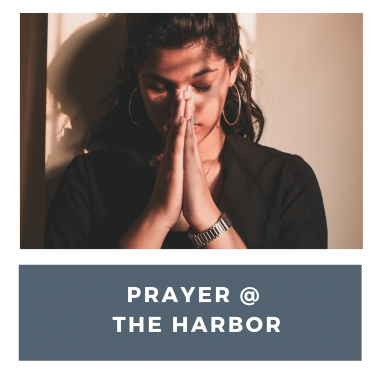 It says in 1 Thessalonians 5:17 "pray continually." Jesus constantly challenged His people to pray. We are committed to raising every part of the church in prayer. We use a simple agenda during our prayer meetings.
PRAISE GOD
-CONFESS SIN (CORPORATE/INDIVIDUAL) & PRAY FOR HEALING
-PRAY FOR OUR LEADERS (NATIONAL, LOCAL)
-PRAY FOR THE HARBOR CHURCH LEADERS & MEMBERS
-PRAY FOR EXPANSION OF THE GOSPEL AROUND THE WORLD
-PRAY FOR GOD'S PROTECTION AND BLESSINGS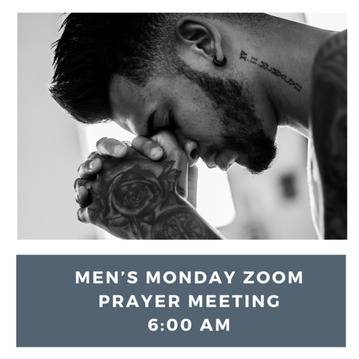 Monday Morning Men's Prayer: 
This is a Zoom Prayer Meeting for men from 6:00-6:30 am. The men pray over the leaders of our nation, community, and church.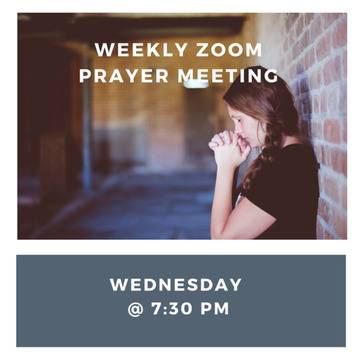 Wednesday Night Prayer Meeting: 
This is a Zoom Prayer meeting for everyone in the church from 7:30-8:00 pm. We praise God, confess sin, pray for the world, nation, leaders, and specific requests in the church.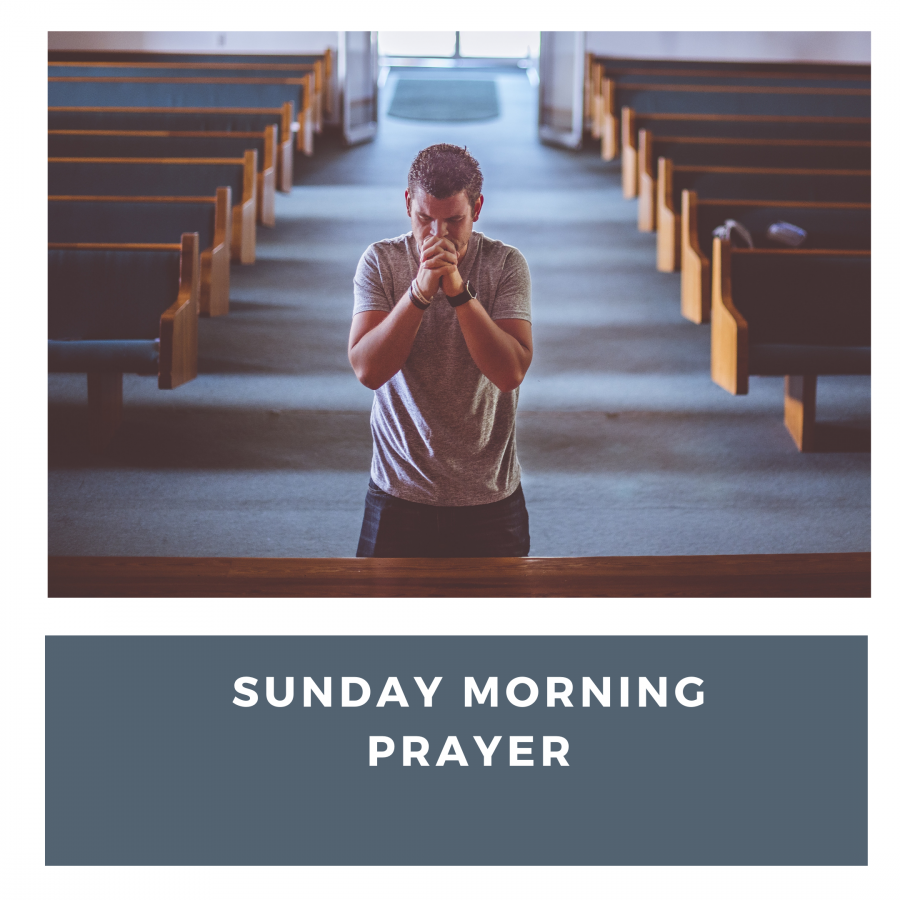 Sunday Morning Prayer: 
The team prays over the entire church before our services begin. Every chair in every room of both buildings are prayed over. If you are interested in joining the team please contact Pastor Sam at 813-379-9008.