1 Thessalonians 5:17 says to "pray continually."
Jesus constantly challenged His people to pray. 
We are committed to raising every part of the church in prayer. We use a simple agenda during our prayer meetings.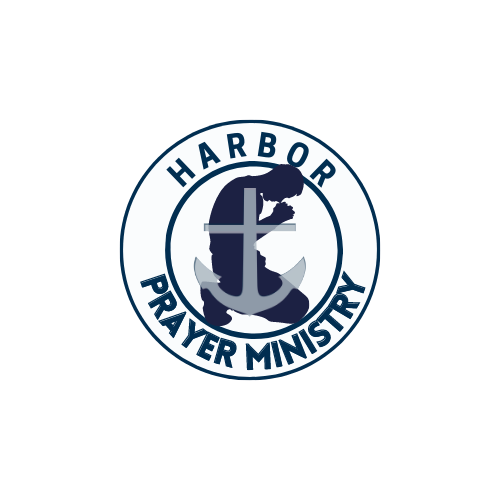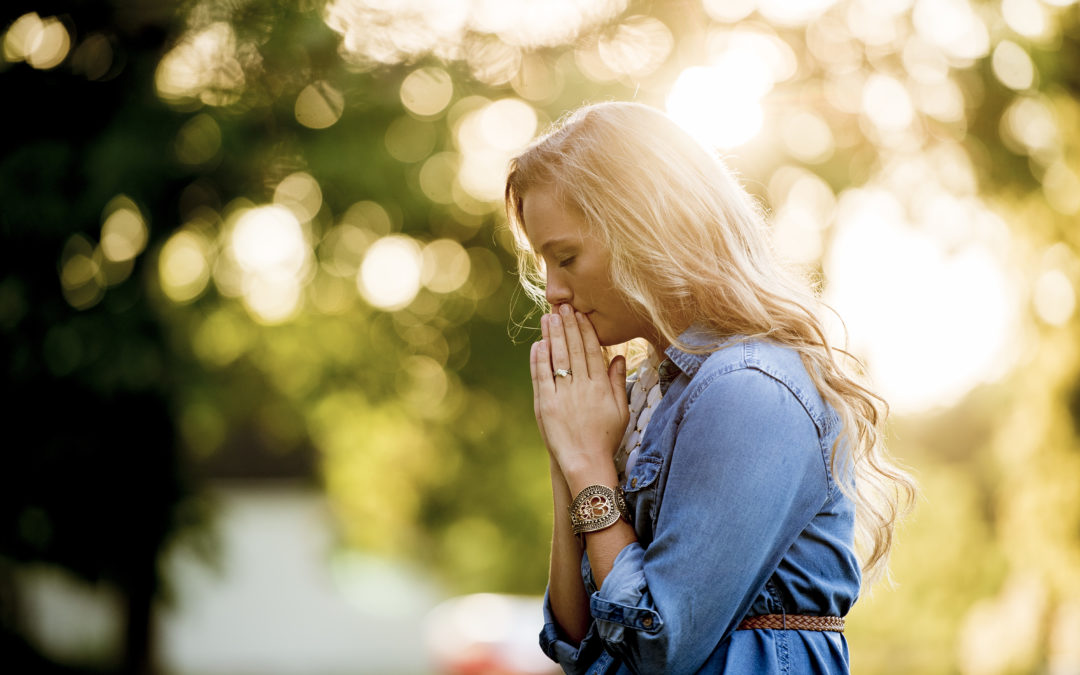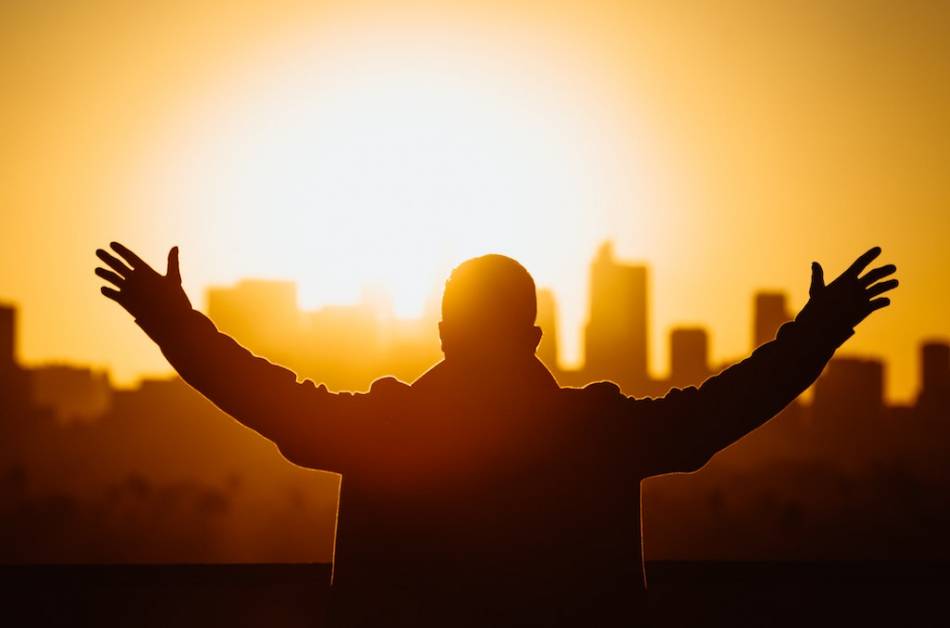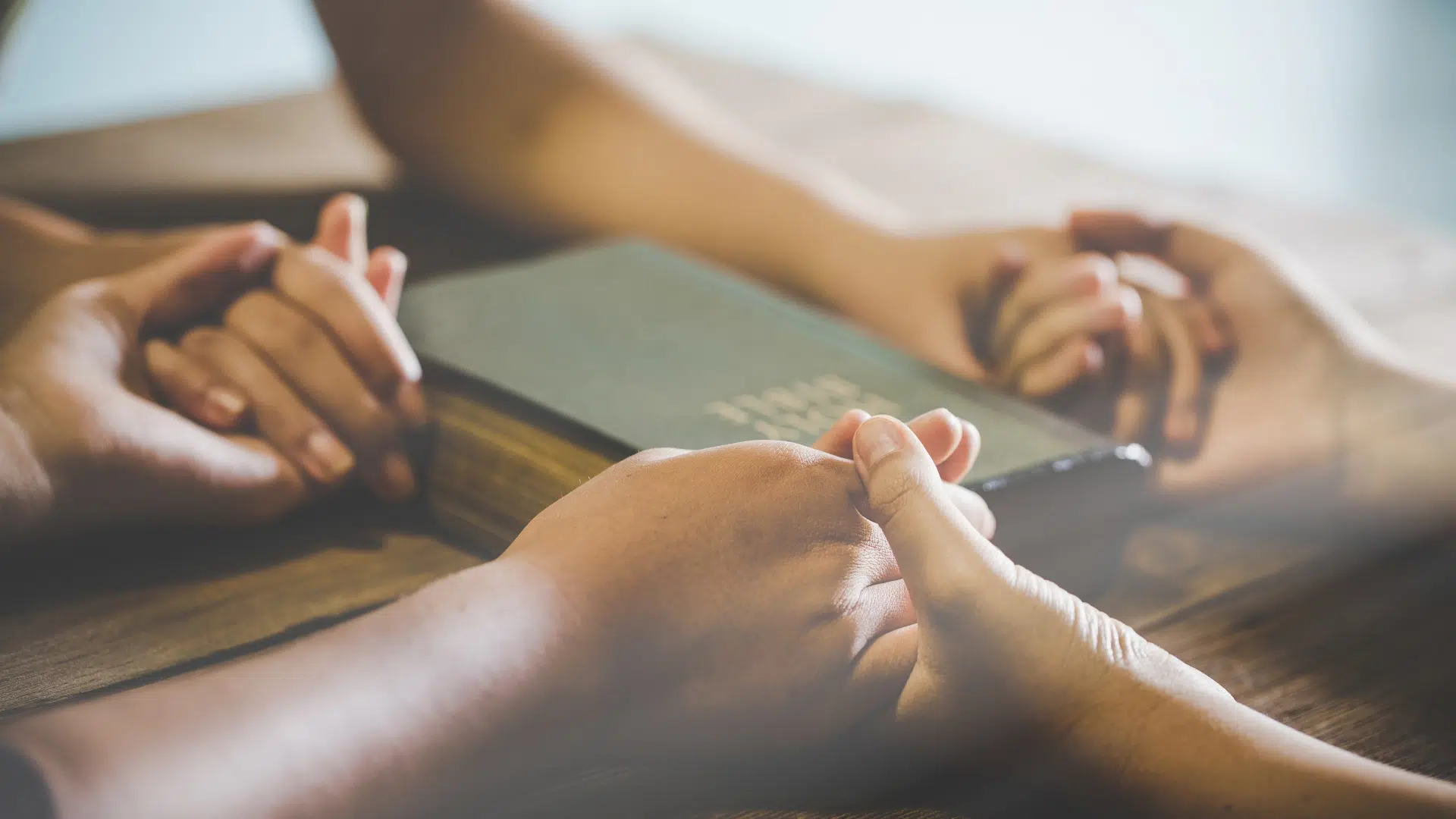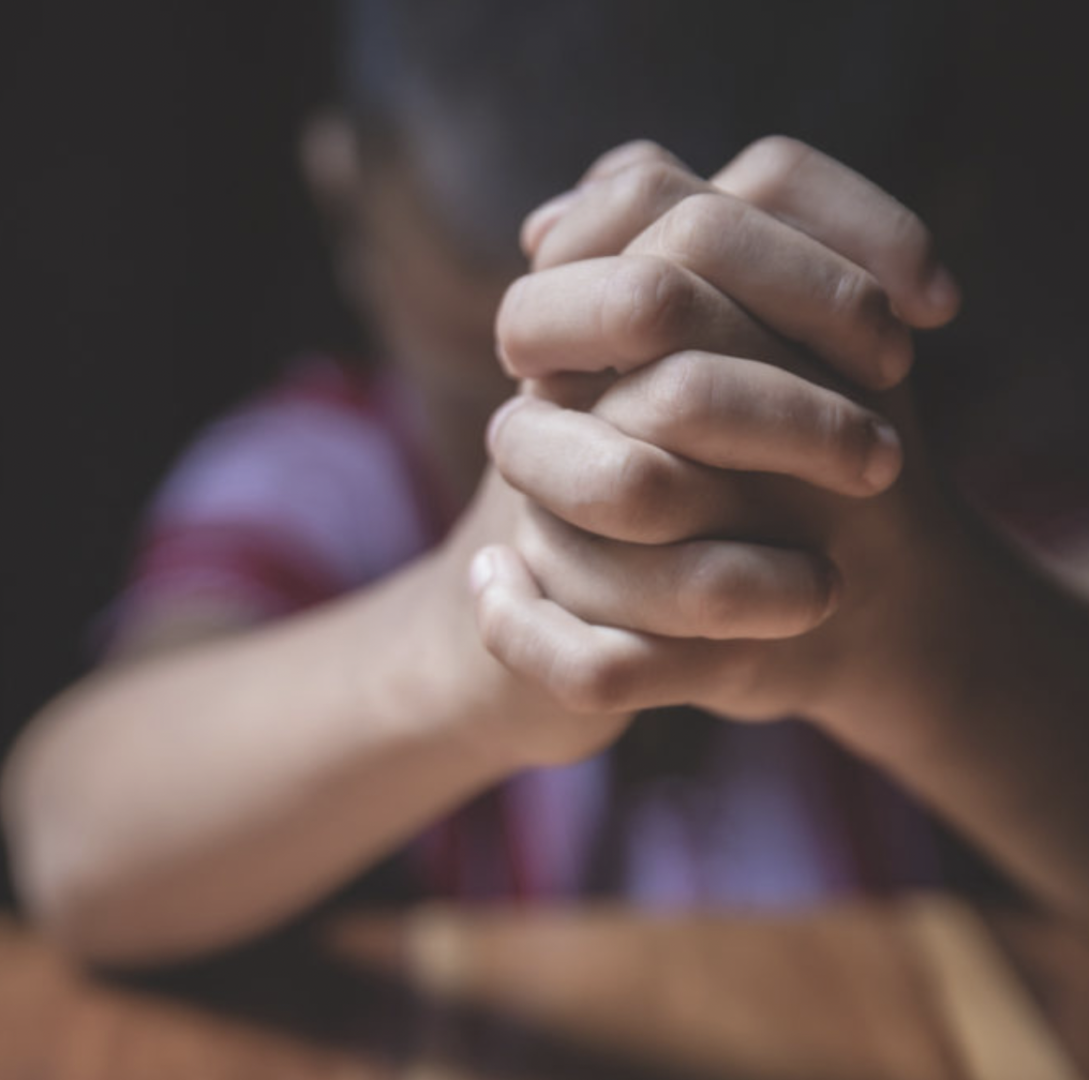 WE USE A SIMPLE AGENDA IN OUR GROUP PRAYER MEETINGS:
PRAISE GOD

CONFESS SIN (CORPORATE/INDIVIDUAL) & PRAY FOR HEALING

PRAY FOR OUR LEADERS (NATIONAL, LOCAL)

PRAY FOR THE HARBOR CHURCH LEADERS & MEMBERS

PRAY FOR EXPANSION OF THE GOSPEL AROUND THE WORLD

PRAY FOR GOD'S PROTECTION AND BLESSINGS
PRAYER SESSIONS AT THE HARBOR
We have three weekly prayer sessions that you are welcome to join at anytime!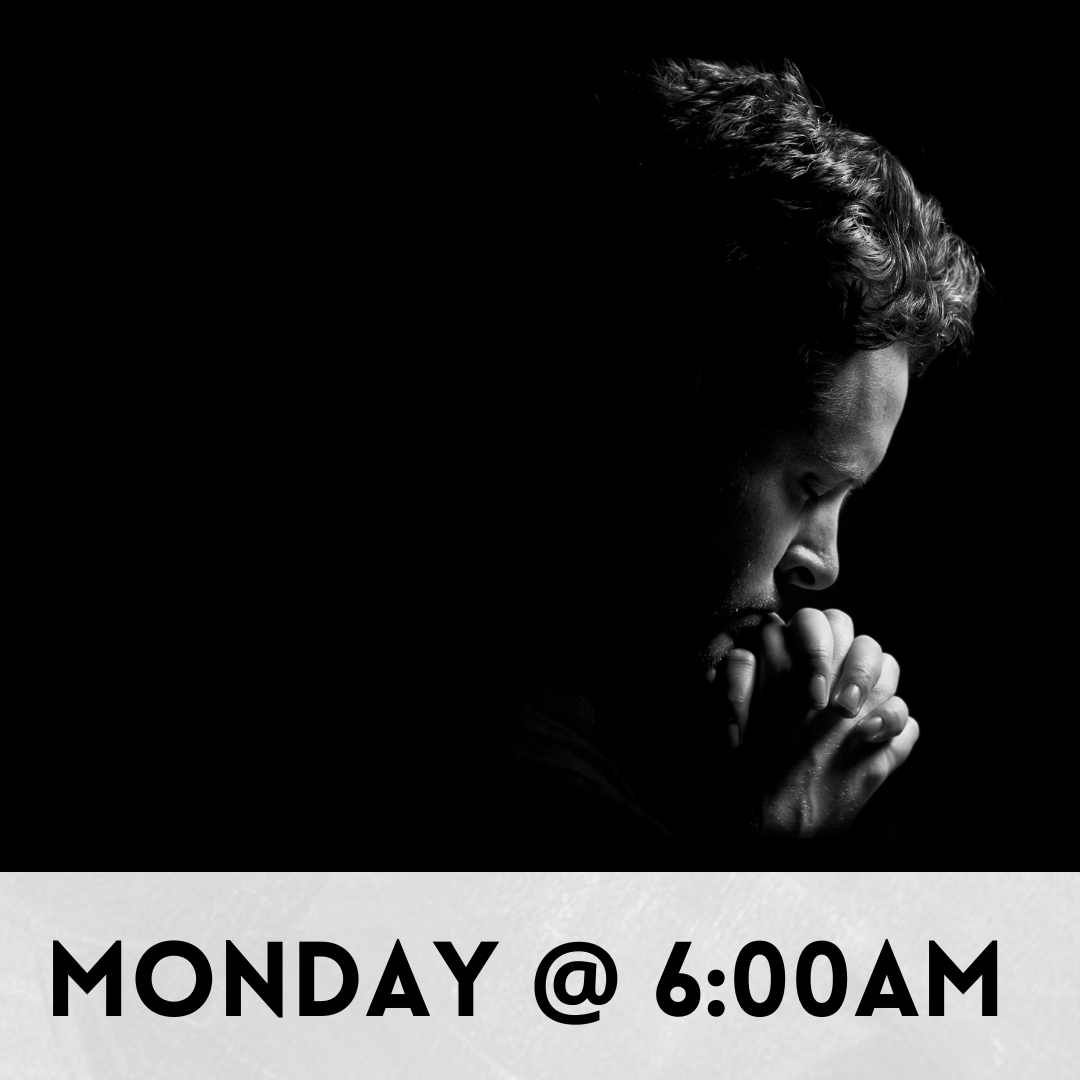 This is a Zoom Prayer Meeting for men from
6:00-6:30 am. The men pray over the leaders
of our nation, community, and church.

Click the picture above to be directed
to the Zoom Link for this meeting.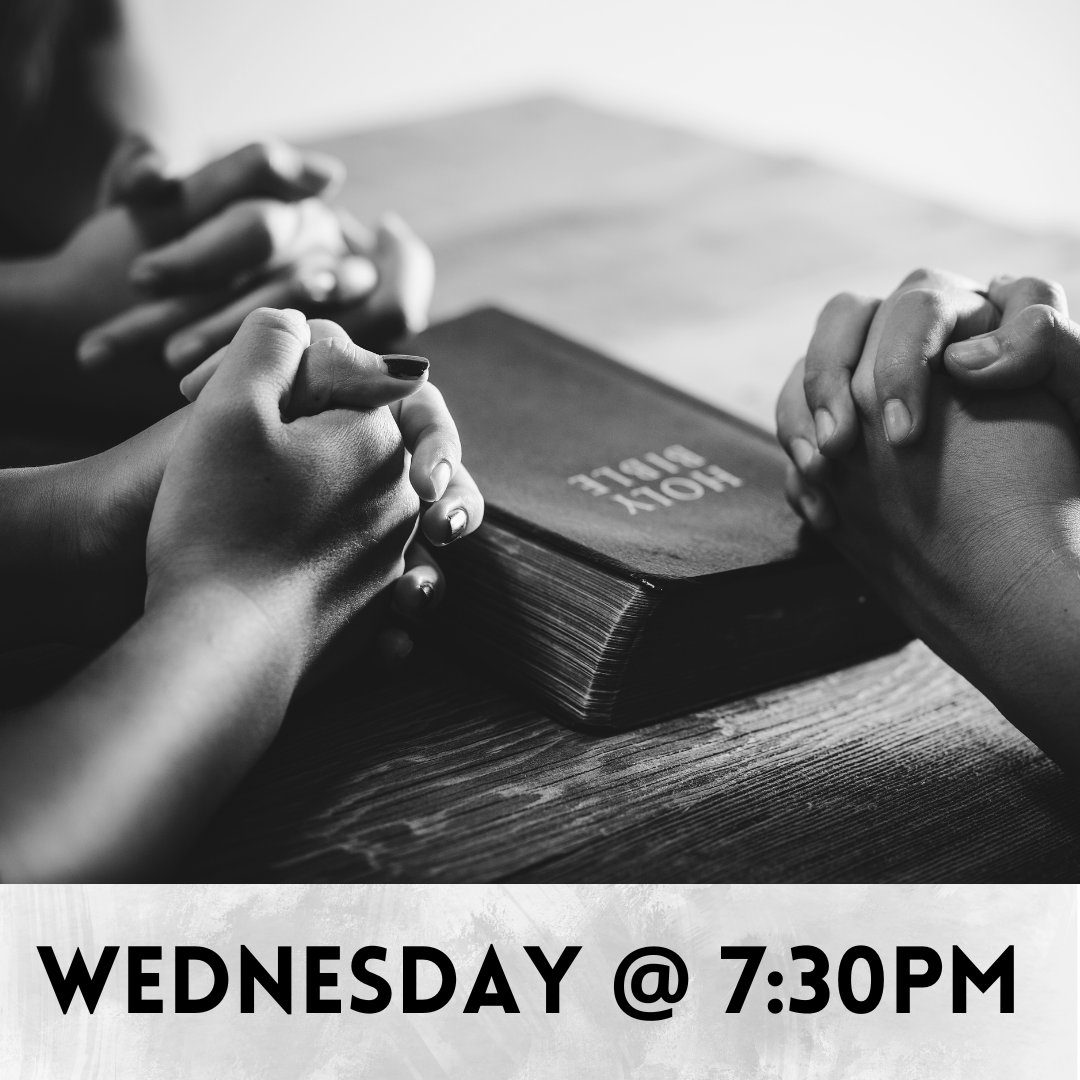 This is a church wide Zoom Prayer meeting from 7:30-8:00 pm. We praise God,
confess sin, pray for the world,
nation, leaders, and
specific requests in the church.

Click the picture above to be directed
to the Zoom Link for this meeting.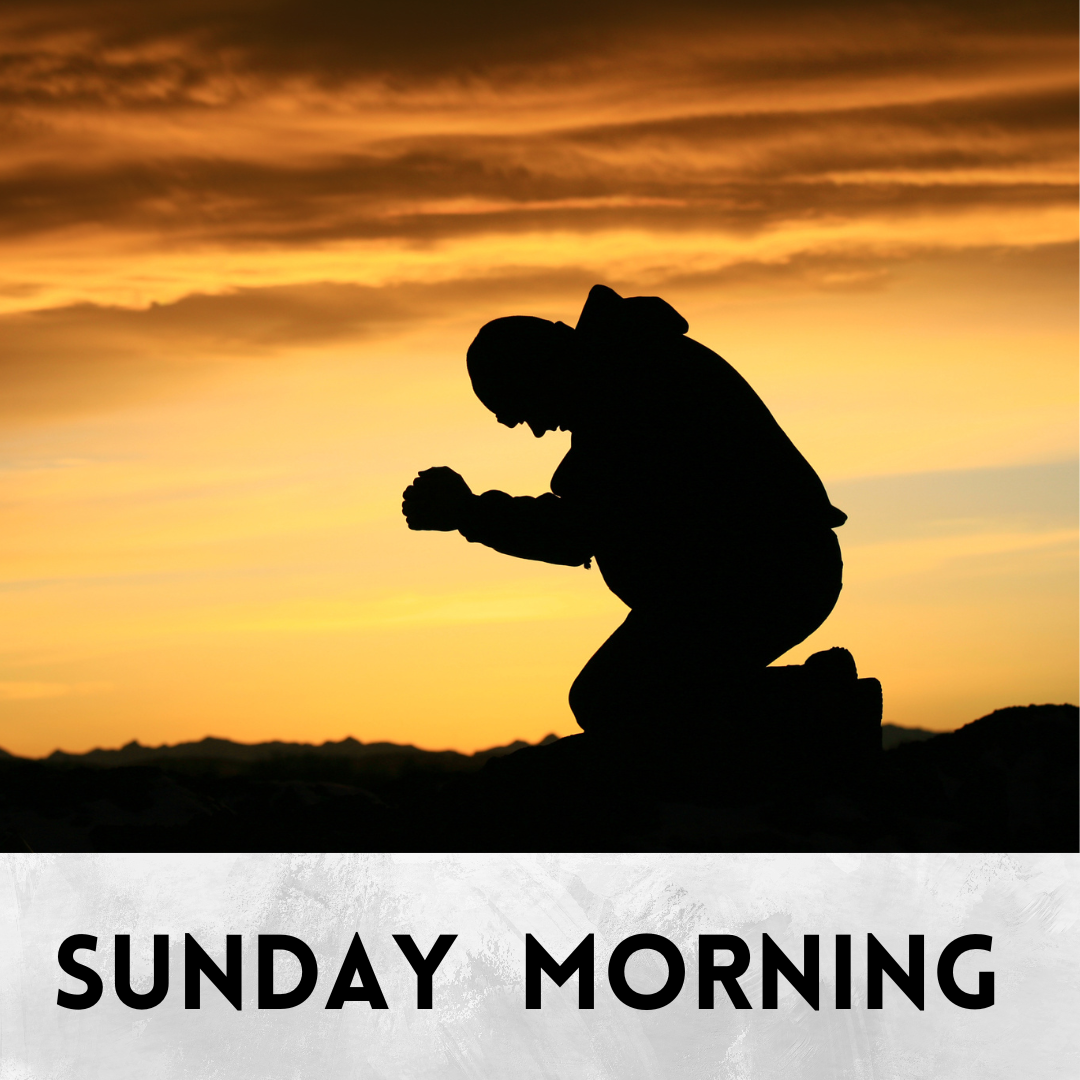 The team meets to pray over the
entire church before our services begin.

Every chair in every room of both
buildings are prayed over.

Please join us any Sunday before the service!

"Therefore I tell you, whatever you ask for in prayer, believe that you have received it, and it will be yours." Mark 11:24
"Is anyone among you in trouble? Let them pray. Is anyone happy? Let them sing songs of praise." James 5:13
"If my people, who are called by my name, will humble themselves and pray and seek my face and turn from their wicked ways, then I will hear from heaven, and I will forgive their sin and will heal their land." 2 Chronicles 7:14
QUESTIONS ABOUT JOINING
A PRAYER SESSION?
Please contact The Harbor's prayer pastor, 
Sam McKeown, 
with any questions by clicking the link below 
-OR- 
give him a call at: (813) 920-9922.