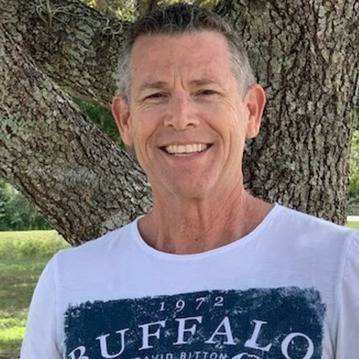 David is originally from San Fransisco, grew up in San Jose, but came to Tampa to be the Senior Pastor of The Harbor Church many years ago! He is the author of:
Today Is My Favorite Day

Today Is My Favorite Day Prayer Book

Today Is My Favorite Day Workbook
He is a graduate of California State University, Chico with a BA and MA. He also received his MDIV from Southwestern Baptist Theological Seminary which he loves to say is the greatest seminary in the world! David is married to Tonya and is the father to Shana, Kari, and Rebekah as well as a grandparent to four boys: Caleb, Cohen, Cade, and Jack. David is known to love meet new people! If you are able to join us for a Sunday service, you will find him outside shaking everyone's hands as they come and go!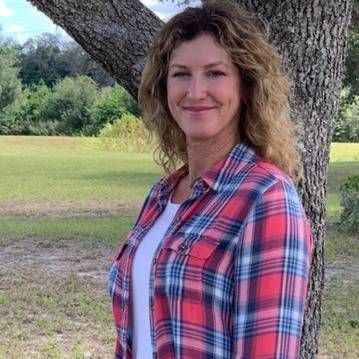 Office Manager,
Children's Director
Kim comes from Mississippi, so you will hear her accent. But then again, we live in Florida and many have the same accent! Kim is married to Russell (23 years!). They have one daughter named, Megan. Kim went to Pensacola Christian College and majored in Accounting and Business Administration. She worked at Pinelake Church in Brandon, Mississippi as office manager. She loves children and enjoys team-building and developing leaders who can teach the timeless truths of God to the next generation.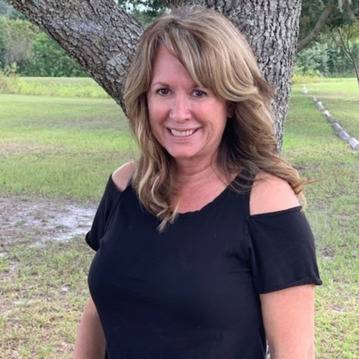 Director of Operations,
Celebrate Recovery Ministry Leader
Tonya is originally from Lost Wages, I mean, Las Vegas! Tonya is responsible for the overall operations of the church including finances (responsible to the Financial Advisory Board: FAB). She is responsible for leadership development and the running of our CR program. Tonya also co-authored the Today Is My Favorite Day Workbook with her husband David.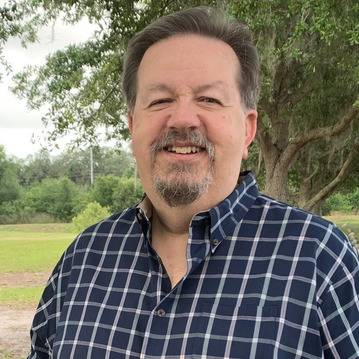 Mark is originally from New London, CT, then Clarkston, MI and (since age 14) Tampa, FL. Mark attended Leto High School and the University of South Florida before going to work in the information technology industry. He began with the Florida Board of Regents and worked his way up to executive positions with GTE, Verizon and Syniverse. Recently retired, Mark comes to us from citylife church here in Tampa where he served as a trustee and elder for more than 30 years. He and his lovely wife, Faith, are long-term officers and members of Covenant Riders (the Tampa chapter of the Christian Motorcyclist Association).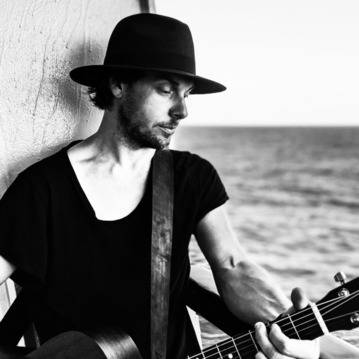 Daniel is from Kentucky and is a multimedia producer, director, and creator. He has an Audio Engineering Degree from the Lexington School for Recording. Daniel has led worship in multiple churches and has been a performer for Carnival Cruise Lines for the past four years. He has a passion to write and record music, develop young worship leaders, and lead the church into the presence of God. He loves skim boarding and surfing.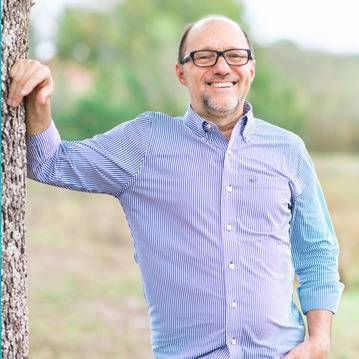 Daniel is originally from Brazil and through being an IT Director with Gerdau Steel his family moved to the United States. Daniel is married to his wonderful wife Rita, and they are now grandparents to their sweet granddaughter, Julia, and grandson, Mateo. Daniel is in charge of our thriving food pantry that meets the needs of many in the community. Daniel is an avid soccer fan and can still hold his own on the field too!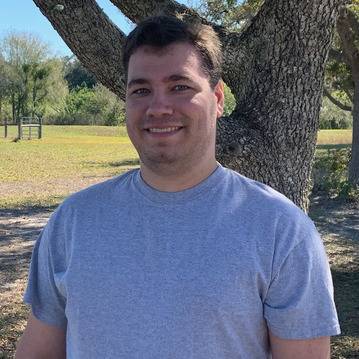 Alex is a native Floridian and is a graduate of University of South Florida. Alex leads The Harbor Church technology department which includes office and ministry production computer software. He leads a team of dedicated people who are responsible for Sunday service screen production, lights, and live webcasts. Alex is also an accomplished and skilled programmer.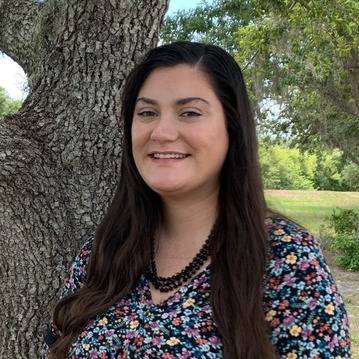 Alexus is newly arrived in Florida, moving here from Texas. She and her husband, Jacob just welcomed their first child! Alexus was a dance teacher and also worked in children's ministry at Grace Community Church in Tyler, Texas. With a heart for kids, Alexus excels in teaching them about who their God is. She works with Kim, supporting the children's ministry and the work of The Harbor.