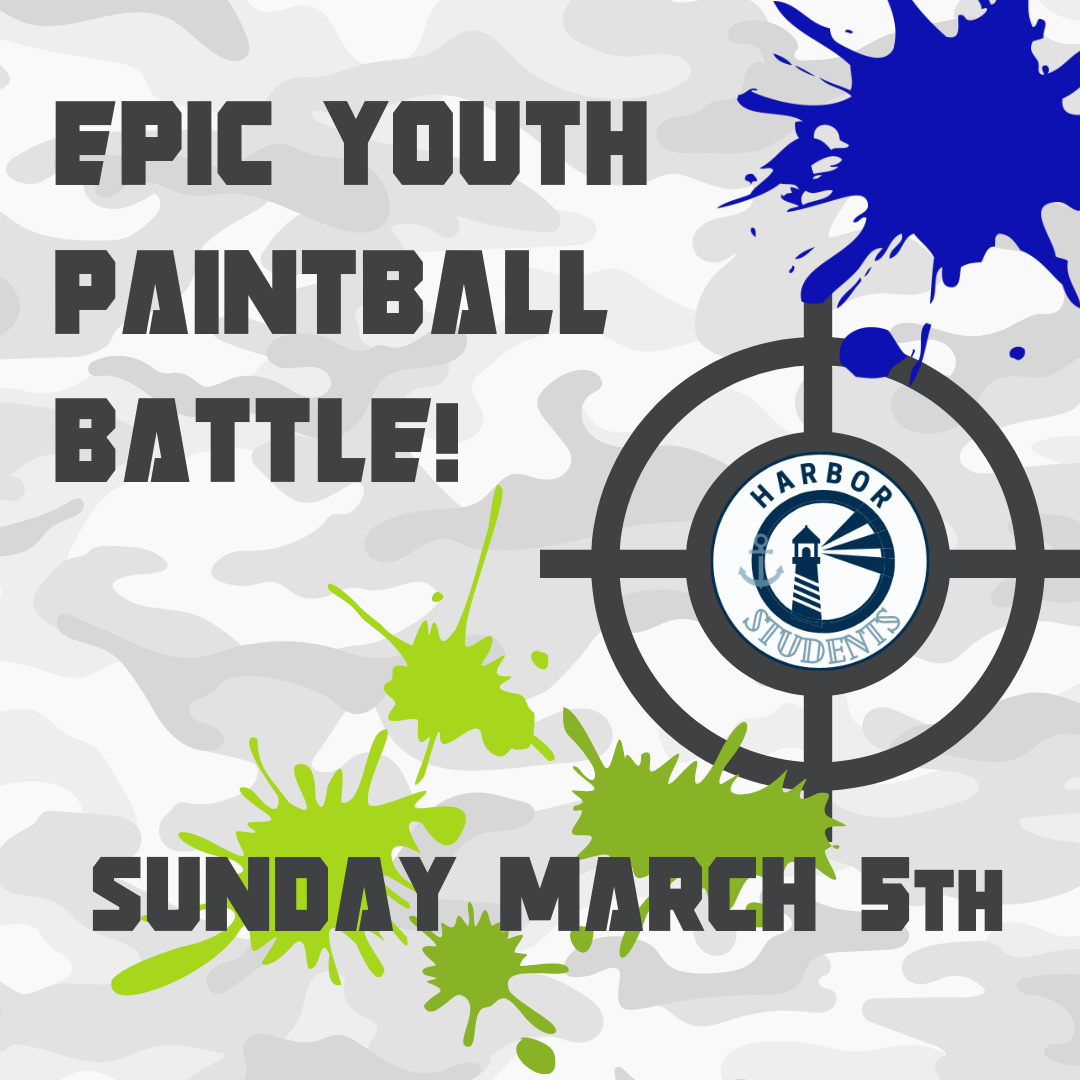 The Harbor Church's middle school and high school students will be hosting an EPIC paintball battle on Sunday, March 5, 2023 at 12:30pm!
The cost is $49 per person. 
For directions and more info, check out: 
https://www.clearwaterpaintball.com 
We hope you join us … but only if you are prepared for battle! 
WHAT TO EXPECT ON SUNDAYS
Our Middle School and 
High School students
worship with us in the main service on Sunday mornings
at 10am.
After our praise and worship time, the students are dismissed to the Youth Building (don't worry, they will be escorted across the parking lot) where Pastor Sam leads them in their own time of fellowship and Bible study.
This is a time for students to learn about God's word and how to apply it in their daily lives, as well as build lasting friendships. Mostly, we want them to leave The Harbor feeling heard, loved, and encouraged.
Also, there are donuts. 
Always donuts.
What We Are Working On Now ...
"And Paul, as was his custom (habit), went in unto them, and for three Sabbath days reasoned with them from the Scriptures," emphasis added. Acts 17:2 
With that in mind, we are working on tracking our habits, because we know that our habits become our character, and our character dictates who we become in life!
Join us on Sunday
at 10am to learn more!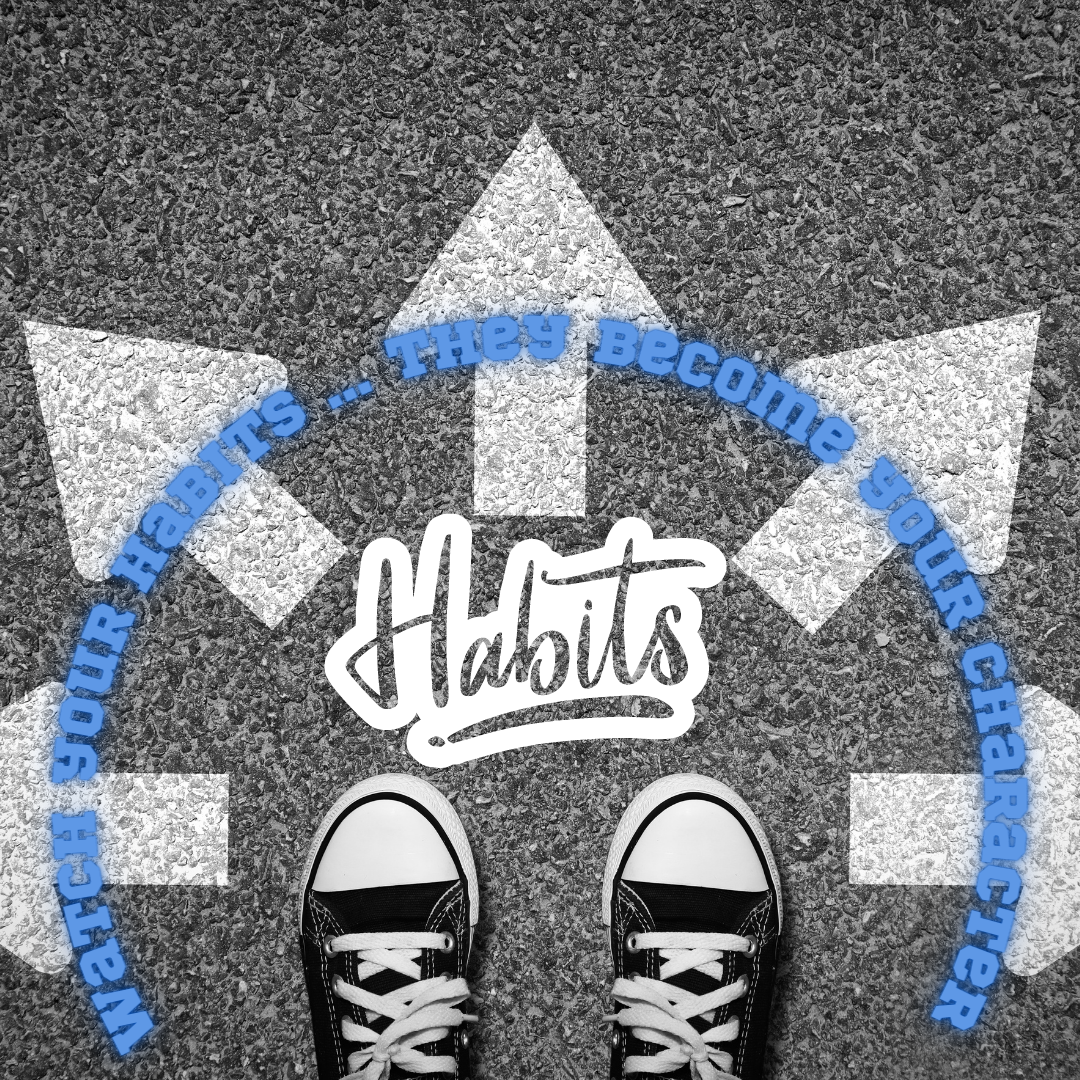 HARBOR STUDENTS EVENT GALLERY

Sundays aren't the only days our youth group is busy making waves! 
Harbor Students love to get out in the community and have fun together, including activities like zip lining, bowling, and axe throwing! Sometimes we have so much fun that we can't even keep the adults from tagging along! 
You can also often spot Harbor Students volunteering at various Harbor Kids events, like Summer Kids Camp and the annual Fall Festival!  
Follow us on social media to stay up to date on all our news, social activities and ministry opportunities!
QUESTIONS ABOUT HARBOR STUDENTS?
QUESTIONS ABOUT HARBOR STUDENTS' SUNDAYS OR ANY YOUTH EVENT?
LET US KNOW!
CLICK THE BUTTON BELOW TO EMAIL PASTOR SAM -OR- CALL THE CHURCH OFFICE AT (813) 920-9922.
HARBOR STUDENTS SUMMER CAMP: June 12th -16th, 2023