THE HARBOR
MARRIGE
MINISTRY
Today I choose to live with gratitude
for the love that fills my heart,
the peace that rests within my spirit
and the voice of hope that says …
all things are possible.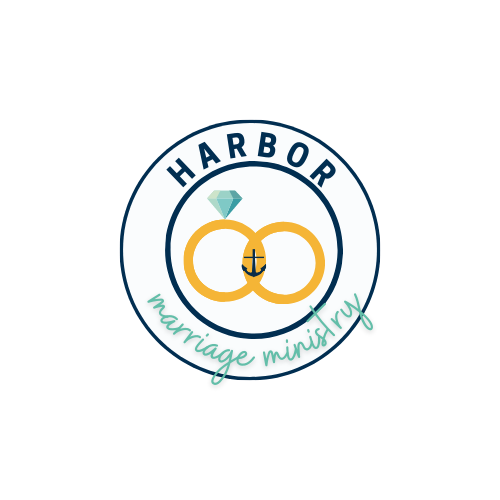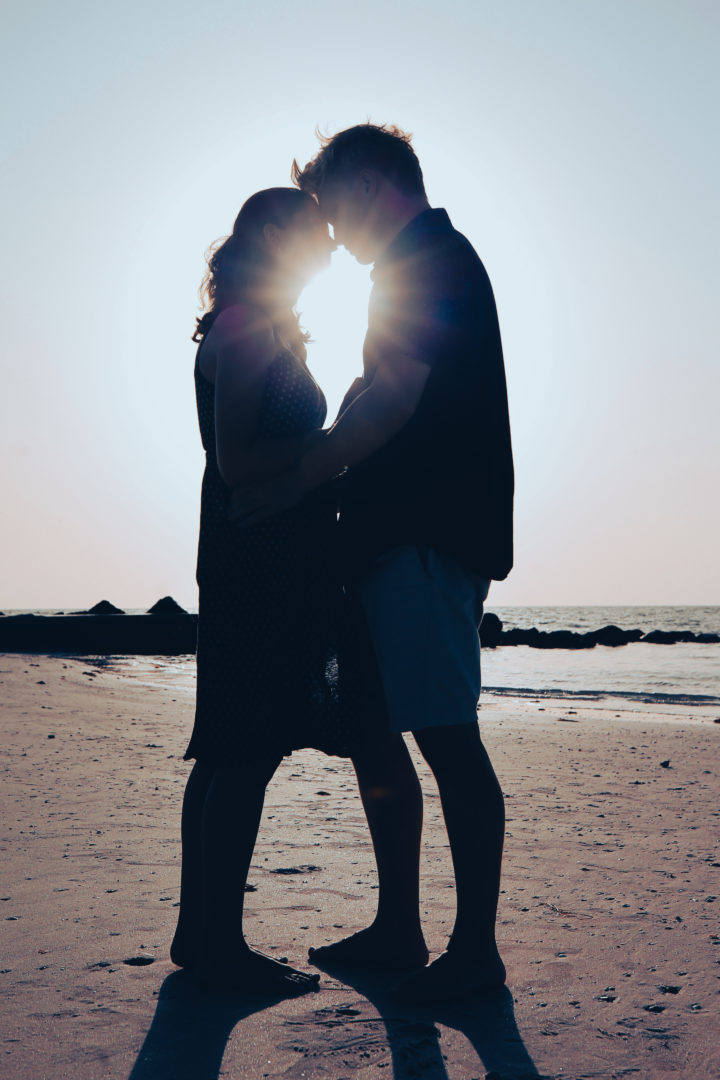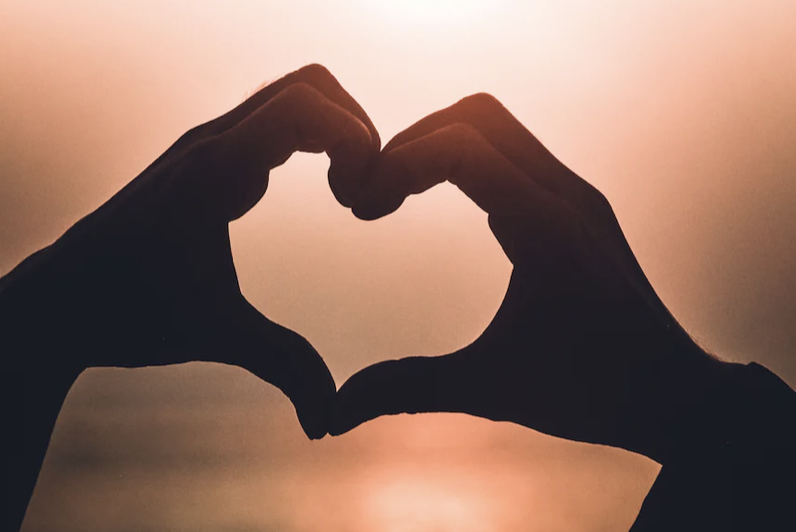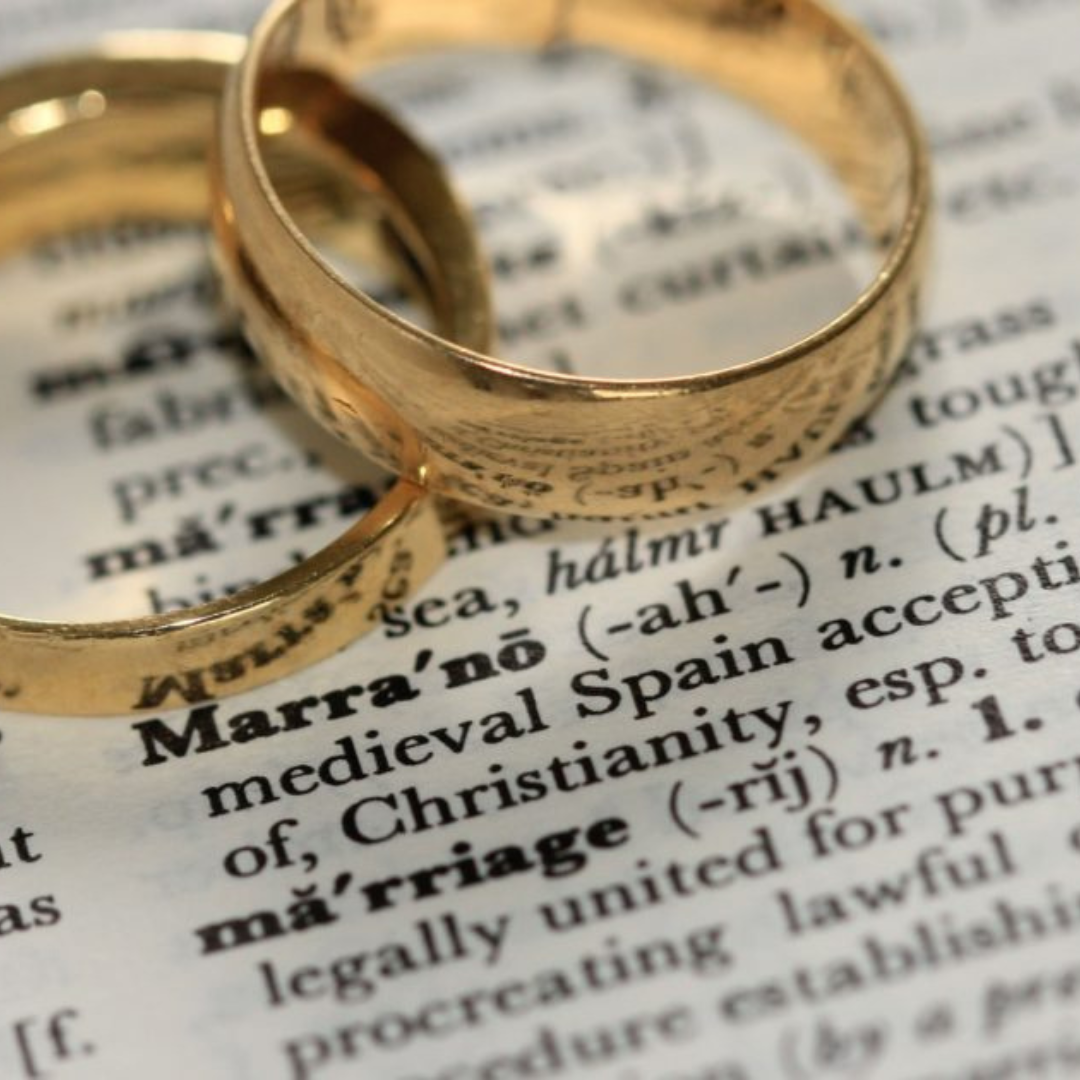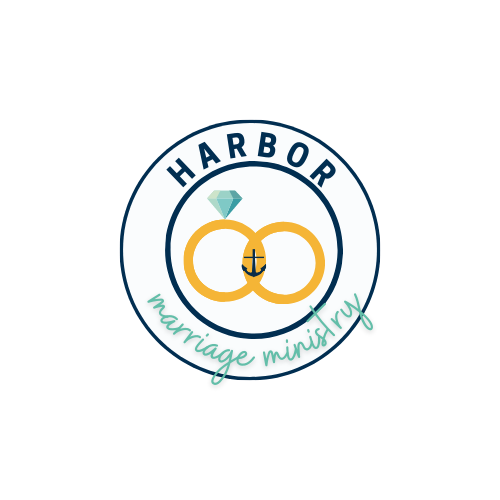 The Harbor Church believes that Strong Marriages make Strong Families! Whether you are a newlywed, a seasoned married couple, or just engaged and wanting to start out on a firm foundation, our marriage enrichment groups are open to you! 
WHO
Up to 5 Engaged & Married Couples
WHAT
Marriage Enrichment Small Group
WHEN
Thursday's from 6:30-7:30pm, January 19 through April 20, 2023

WHERE
On-Campus in
The Harbor Student Building
COST
Everyone will need to purchase their own copy of the book ($17.99).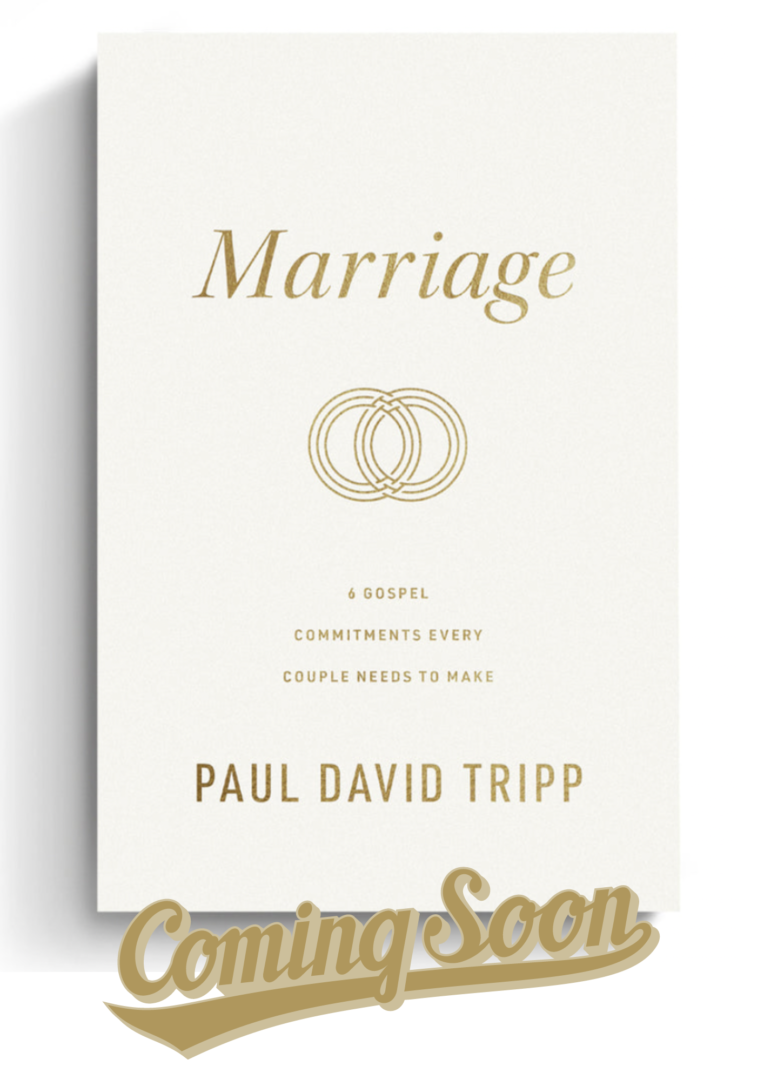 Marriage: 6 Gospel Commitments Every Couple Needs to Make
Summer Marriage Conference
Saturday, June 10th, 2023
Half-Day Conference