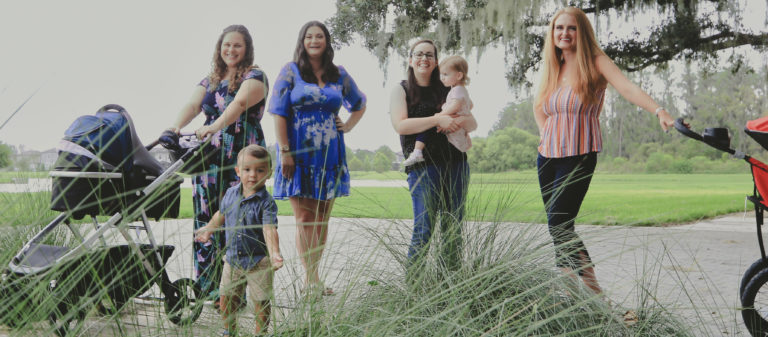 MOPS is a social time to connect and grow with other moms to learn about parenting from a Christian perspective.
Meetings are the 4th Monday of every month during the school year. Light snacks and childcare will be provided.
MOPS annual membership costs $32 and includes:
✓ Access to all Digital Series by MOPS International
✓ Comeback Tour Digital Workbook
✓ Access to Mama Meetups (a meaningful online communities for moms)
✓ Quarterly Magazine subscription
✓ Access to local, in-person MOPS group
✓ Bi-monthly encouraging texts
✓ Monthly Virtual Prayer Gathering
✓ Tuition discount up to 30% at Colorado Christian University
Please contact me with any questions via email at [email protected] or call me at (813) 920-9922.