"They rejoiced when the waves grew quiet.
Then He guided them to The Harbor they longed for. ."
Psalm 107:30
We attend The Harbor Church because ....
For us, The Harbor means ...
We love the ...... at The Harbor.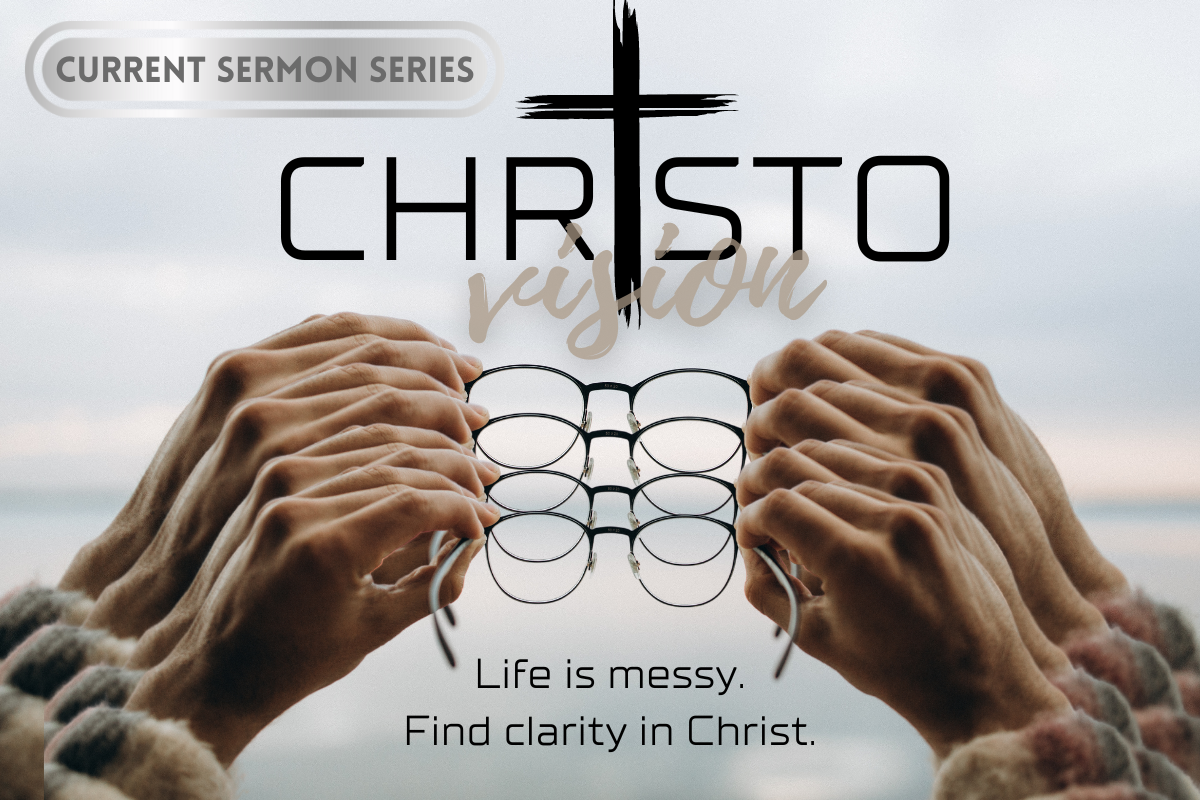 CHRISTO-VISION: Life is messy. Find clarity in Christ.
We want life to be straight-forward and clear, but life just isn't like that: it's messy, and most of the time, our vision is clouded.
Paul wrote in Philippians 2:5, "Your attitude should be the same as that of Christ Jesus," which is clear and true. Paul challenges us to keep a *Christo-Vision* Mindset that emulates, gazes, and trusts Jesus when we are confronted with disappointment, discouragement, and loss.
God wants us to develop a "Christo-Vision Mindset" that will give us the clarity we need to overcome the disasters, destructions, devastations, disappointments, and discouragements of this messy world.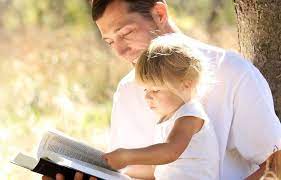 CASUAL STYLE SERVICE
Our service style is casual and comfortable! Once you check the kids in to their classrooms, feel free to grab coffee or tea and a breakfast snack before joining us in the service. Grab a bulletin if you like to take notes or read along using the YouVersion app on your phone!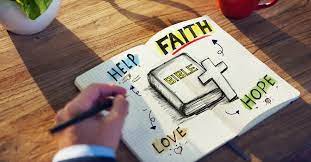 BIBLICAL MESSAGES
Preaching by Senior Pastor David Towner and his team is mostly expository but can also be topical. You can expect the teaching to be Biblical, theological, and practical with a "Home Application" section you can use at home for the week.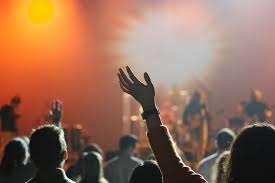 CONTEMPORARY WORSHIP MUSIC
We have a contemporary worship style centered on the message of Jesus Christ. Our worship experiences are inspired by artists such as Hillsong, Bethel Music, Chris Tomlin, Elevation Worship, and others.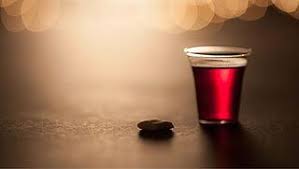 COMMUNION
Jesus never asked His disciples to remember His birth. But He did instruct them to remember His death and resurrection. He gave the church two visible symbols as reminders of His death. One of these is the Lord's Supper. The Harbor offers communion every Sunday.