"They rejoiced when the waves grew quiet.
Then He guided them to The Harbor they longed for. ."
Psalm 107:30
We attend The Harbor Church because ....
For us, The Harbor means ...
We love the ...... at The Harbor.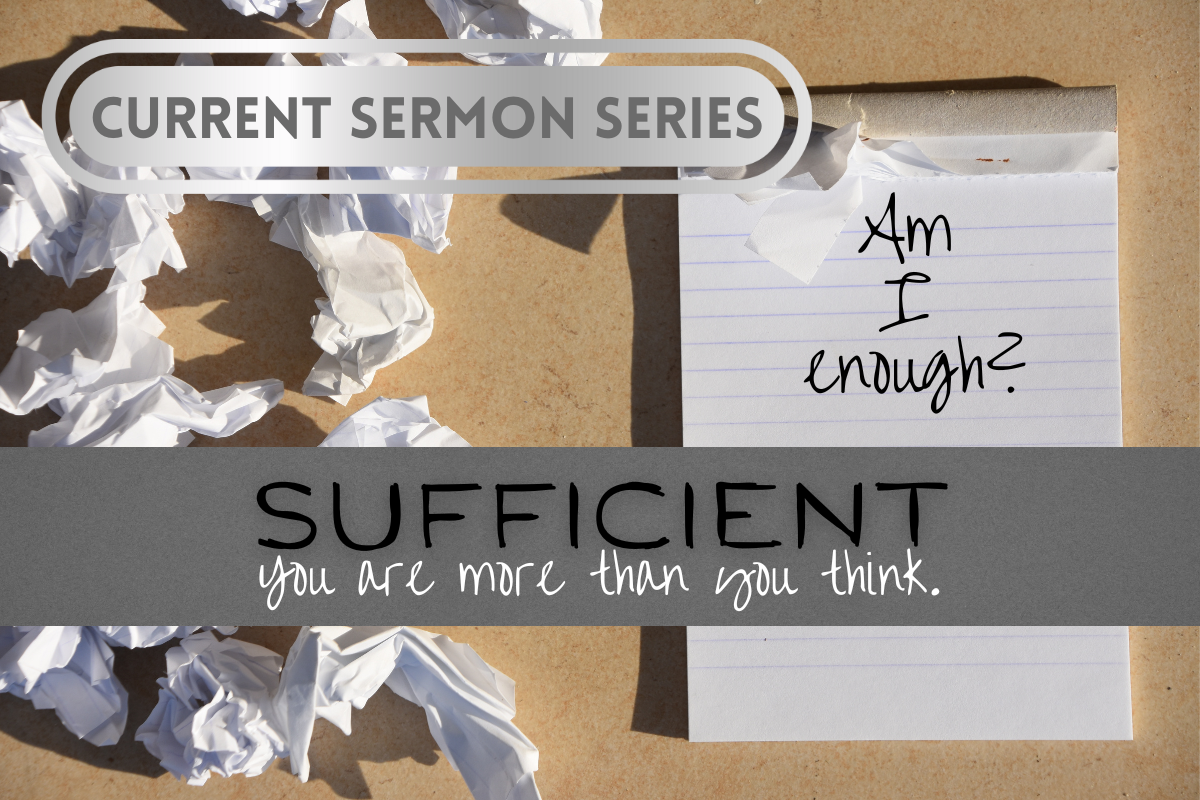 SUFFICIENT: You Are More Than You Think
Without God, we are incredibly insufficient to grow spiritually, financially, physically, emotionally, and relationally. We are fallible, imperfect, dysfunctional people who have a tendency, like the Israelites, to veer away from God's best. This is not a series to remind everyone how far we've missed the mark; we know we have! This series reminds us that we don't have to live in our insufficient and fallible ways, but we can both lean and rely on a sufficient and infallible God who make us more than we think we are.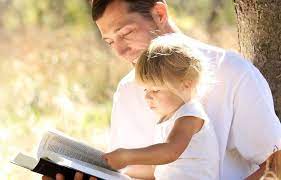 CASUAL STYLE SERVICE
Our service style is casual and comfortable! Once you check the kids in to their classrooms, feel free to grab coffee or tea and a breakfast snack before joining us in the service. Grab a bulletin if you like to take notes or read along using the YouVersion app on your phone!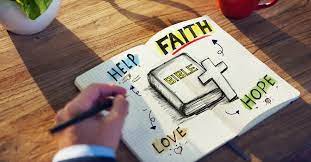 BIBLICAL MESSAGES
Preaching by Senior Pastor David Towner and his team is mostly expository but can also be topical. You can expect the teaching to be Biblical, theological, and practical with a "Home Application" section you can use at home for the week.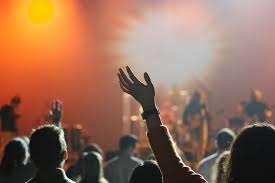 CONTEMPORARY WORSHIP MUSIC
We have a contemporary worship style centered on the message of Jesus Christ. Our worship experiences are inspired by artists such as Hillsong, Bethel Music, Chris Tomlin, Elevation Worship, and others.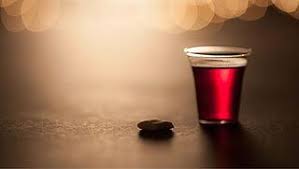 COMMUNION
Jesus never asked His disciples to remember His birth. But He did instruct them to remember His death and resurrection. He gave the church two visible symbols as reminders of His death. One of these is the Lord's Supper. The Harbor offers communion every Sunday.